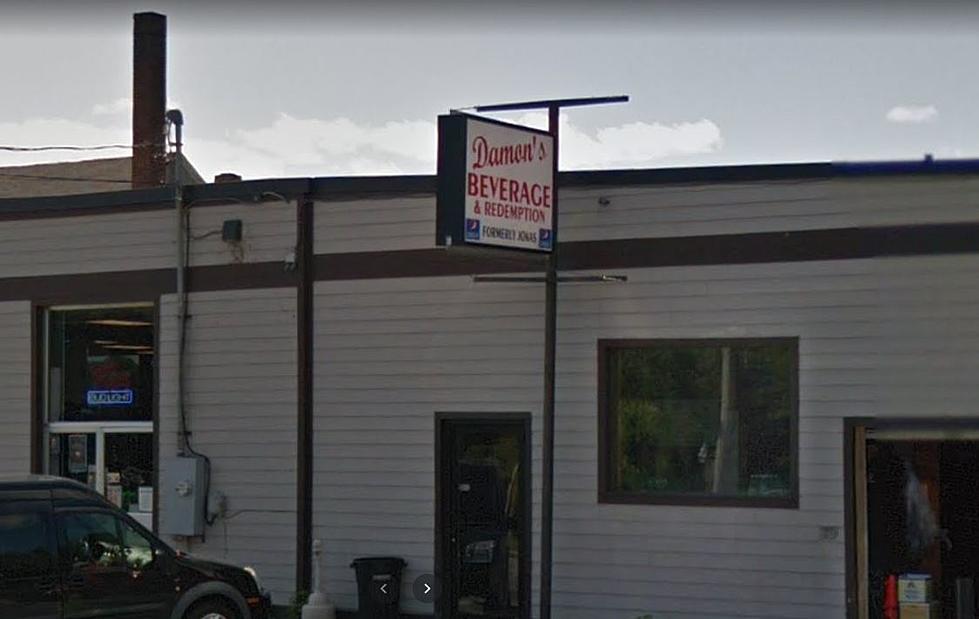 Damon's Beverage On Front Street Waterville Brings Back Spirits
Google Maps
Over a year ago, the Damon's family opened a new, MASSIVE, store in the old T&B location on Jefferson Street in Waterville.
When that happened, the old Front Street, Waterville location stopped selling spirits.  However, the location continued to sell beer, wine, and non-alcoholic beverages.
Well, that's changed!  Just in time for your last minute Christmas and Holiday shopping, you can buy spirits at the Front Street location.  So, if you need a bottle of whisky, bourbon, scotch, vodka, rum, whatever, you can swing by the Front Street location.
NYE Celebrations & Parties In Maine
Not sure what to do for NYE? We want to help! We've put together a list of events and parties where you can welcome 2022.