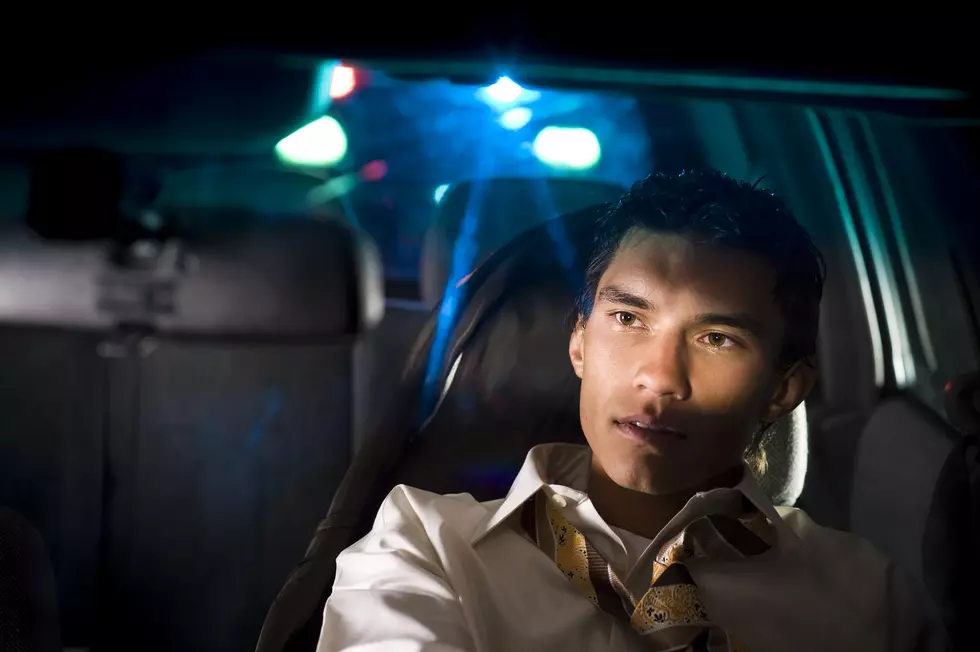 Did The Pandemic Have You Speeding More? You're Not Alone!
seanfboggs
When COVID-19 pandemic related restrictions first went into effect in mid-March of 2020, we saw a major change in many Mainers' travel habits.  Overnight, the roads and streets of Maine (and much of the country) got really quiet.
As a result, many of those essential workers who continued to make the drive to work found they were able to really put their foot down (on the gas pedal).  No longer needing to go with the flow of traffic, some people decided it was okay to regularly break the speed limit.
Unfortunately, this led to many tragedies.
According to WGME, data shows that, even though the pandemic had people droving a lot fewer miles in 2020, we had the greatest number of highway deaths in over a decade.
According to NHTSA data, nationwide traffic deaths grew about 7.2% to 38,680 in 2020. This increase in deaths was despite a 13% decrease in the number of miles driven in 2020.
According to the experts, not only were speeders to blame for the greater number of accidents, the data also found there were far more people driving under the influence of drugs and alcohol.  Additionally, many people were failing to wear their seatbelts.
Not surprisingly, some people who own high performance cars like Ferraris and Lamborghinis took advantage of the nearly empty roads to see how fast their cars can really go.
And, there were a few people who took advantage of the lack of traffic to set new Cannonball Run records.  Actually, the current record was set by a Maine man named Fred Ashmore.  He used a rented Ford Mustang GT with 130 gallons worth of fuel tanks to make the solo run from New York to Los Angeles in 25 hours, 55 minutes.
As things return to normal, law enforcement agencies around the country are reminding people that they are focusing on traffic violations.
So, do us all a favor, and follow the rules of the road.  We don't want to see anyone get hurt.
LOOK: Full List of the Best Places to Live in Maine
Stacker
compiled a list of the best places to live in Maine using data from
Niche
. Niche ranks places to live based on a variety of factors including cost of living, schools, health care, recreation, and weather. Cities, suburbs, and towns were included. Listings and images are from
realtor.com
. On the list, there's a robust mix of offerings from great schools and nightlife to high walkability and public parks.
Some areas have enjoyed rapid growth thanks to new businesses moving to the area, while others offer glimpses into area history with well-preserved architecture and museums. Keep reading to see if your hometown made the list.