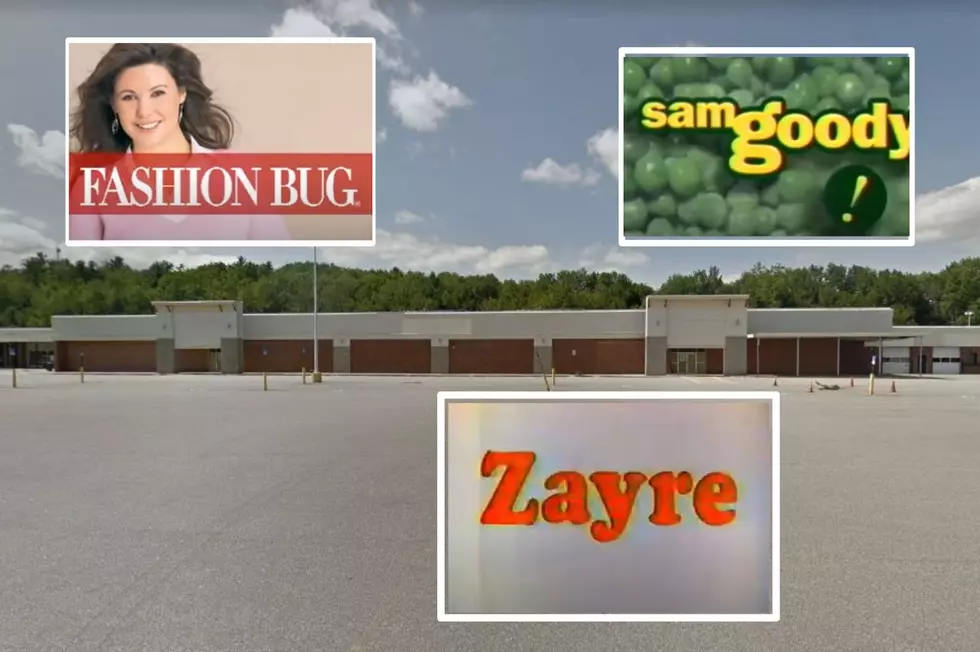 Do You Remember These 16 Now Closed Augusta Turnpike Mall Stores?
Canva
In the fall of 1967, the City of Augusta got a new shopping mall.  This was not a plaza or a shopping center, this was the start of an actual mall.  Like the malls of the 80s and 90s, this mall even had an inside walkway that connected the stores.  According to some accounts, the Turnpike Mall, named because it was close to I-95, was the first actual shopping mall in the state.
The first business to open was a massive Sears store.  Encompassing about 70,000 square feet (yes, seventy THOUSAND!), the store sold everything from clothing, to appliances, to furniture, to shotguns.  The store opened on October 25th, 1967 and remain as the anchor of the mall for a half century.  It did not close until the spring of 2017.
Sears was quickly joined by a variety of other stores and businesses.  There were salons, clothing stores, sports good stores, record stores, a movie theater, and more.
How many of the following stores do you remember frequenting?
16 Now Closed Turnpike Mall Stores
The Turnpike Mall in Augusta has been around for over a half century. In that time, dozens of stores and businesses have come and gone. We've put together a list of some of the more notable ones. Do you remember any of these?
So, what other stores need to be on our list?  You can let us know by sending us a message through our radio station app or on Facebook.
I am a big geek when it comes to recent history.  I am not really interested in what happened a thousand years ago, but I love learning about what happened 50 or 100 years ago.  And, I love seeing what used to be in a town or city.  That is why I was so excited about what stores and businesses used to be in some of Central Maine's malls and shopping plazas.  if there is a shopping mall, restaurant, or now closed store that I should write about, send me a message.  Thanks!
The 7 Richest "Mainers"
According to
Money Inc
, these are some of the richest people with ties to Maine.