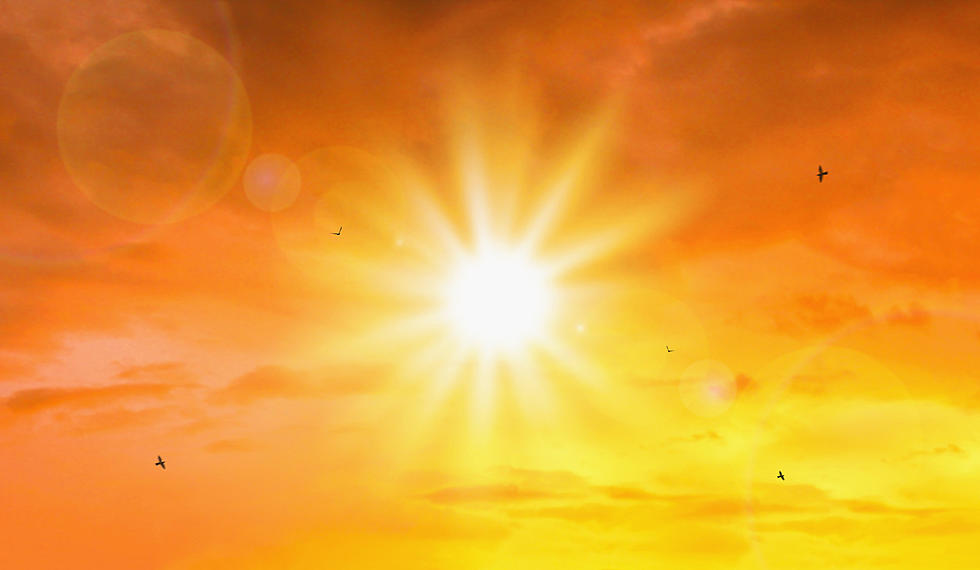 Enjoy The Cold While it Lasts, A Heat Wave is Heading to Maine Next Week
Lemon_tm
It seems kind of weird, at least on a day when we woke up to freezing rain, to be talking about an upcoming heat wave. But, alas, it looks like it's really going to happen. We're not saying you should necessarily tuck the snow shovels away into the back of the garage yet though. I mean, you know how it usually goes, right? Maine tends to experience a 'fake summer' before we quickly revert back to a 'fake winter', then have a little bit more mud season before we get into 'real summer'.
Now let's get into these temperatures that are forecast to be on the way. As for this weekend in Central Maine, it looks like it's going to be beautifully sunny, however temperatures will struggle to get out of the 40s for most of us.
But, as we look ahead to next week, we finally begin to see the temperatures climb. Also, I should mention that this forecast is seven days out, so it is subject to change, but let's all use our collective manifest weather destiny-ing to make sure it doesn't.
Looking ahead to Monday, highs will be 61 for Central Maine (with sunshine!). And, as we continue through next week, temperatures will only be climbing. Tuesday the forecasted high for Augusta is 67. But wait, there's more.
According to Weather.Gov, the high for Augusta next Wednesday will be 69 and on Thursday, it looks to be a whopping 80 degrees in Augusta and surrounding towns. Yeah, baby! Oh, and Friday will be in the upper 80s.
The Top Maine Stories And Events Of 2022
Here are some of the biggest stories of 2022.