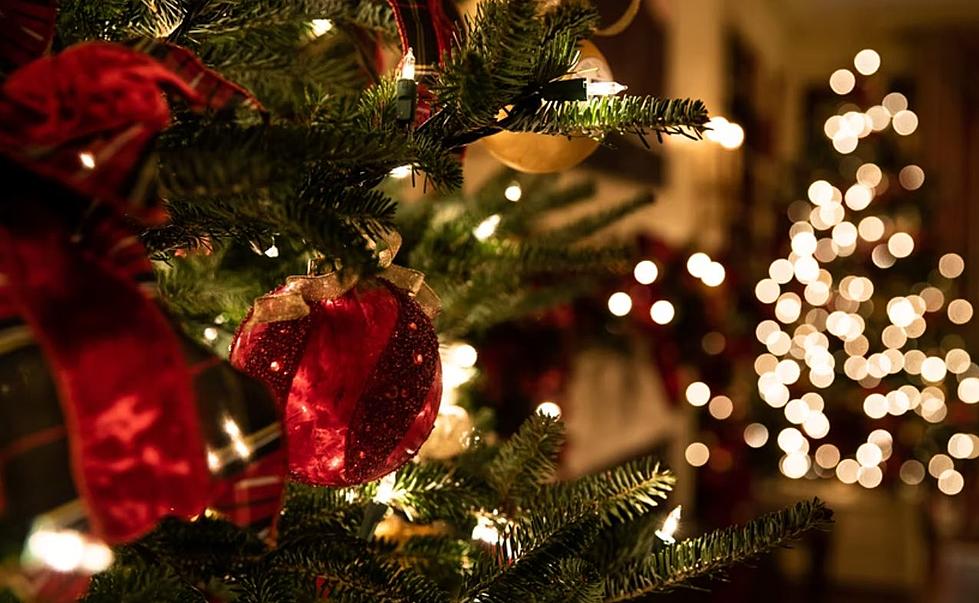 Experience The Holiday Splendor Of Camden By The Sea
Tessa Rampersad / Unsplash
With holiday festivities in full swing one that is worth the drive is Camden's Christmas By The Sea. This multi day event will be going on from Friday, December 3rd at 3pm through Sunday, December 5th at 3pm with several events, with more details and calendar of events on their Facebook page.
This year will be extra special as they celebrate the 35th year anniversary of this fun family event.
Christmas by the Sea is the official holiday kick off. You can expect to enjoy a holiday parade, the stores open late in the communities of Camden, Rockport, and Lincolnville. Don't forget those wonderful carriage rides, and the official tree-lighting in Harbor Park along with carolers.
Santa will be making several appearances for the kids, or the kids at heart.
One event during the Camden Christmas By The Sea celebration that I find to be especially touching is the annual "Night In Bethlehem". This is a 2-hour event that will run on Friday & Saturday nights, December 4th & 5th, from 630pm to 830 pm each evening. This takes place at the Chestnut Street Baptist Church where you are immersed into the experience of the true historical story of Christmas. It takes you through multiple LIVE experiences in a spacious outdoor setting with dramatic readings, a live nativity with actors dressed in period garments with live animals and more.
The entire community comes together to pull off this lovely celebration. If you have never attended, this would be a great year to check it out.
10+ Cool Gift Ideas that Will Also Benefit a Maine Non-Profit
Giving these gifts to your loved ones would also support agencies that give back every day to our communities.