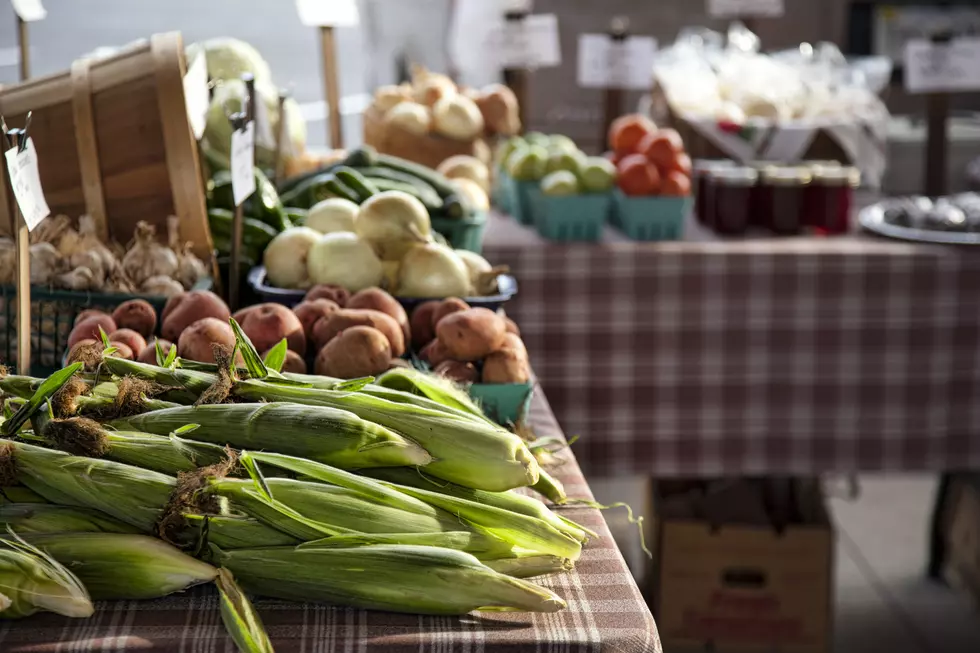 Farming, Camping, Education All In One Place By The Ocean
YovoPhoto
If you think L.L. Bean is the only attraction in Freeport, you are missing out on a very cool place with something interesting for the whole family. I'm talking about Wolfe's Neck Farm.
This is another one of my recommendations for an in-state staycation visit.
The center comprises itself of several functions all around sustainable farming. they are considered a demonstration farm, an oceanfront campground, wooded trails, and historic buildings. They provide a means of education and a very cool spot for curious exploration.
New this year they are offering:
3-day micro program just for kids, ages 6-15. Participants visit with the animals, try some delicious vegetables, explore the Maine coast and play trail games in our woods. Sessions are 2.5 hours and dive into a new focus each day to highlight the many fun outdoor learning spaces at Wolfe's Neck Center
They are a working farm so they do have food for sale and also they also double as a non-profit organization as well a campground. People who visit there are immersed into what farming is all about and encouraged to explore. In general people are brought a lot closer to nature. There is a sense of fulfillment that can be derived from a single visit to this wonderful place.
Who wouldn't enjoy the calming view of the ocean front? As well as, have a taste of the local camping experience, which is nothing short of fun and entertaining. Families bond over their visits and exploration of the sites at Wolfe's Neck.
As far as I am concerned...it is a must visit. Find out more about Wolfe's Neck Farm HERE.
Enter your number to get our free mobile app
CHECK IT OUT: How To Unlock Your iPhone With Your Voice