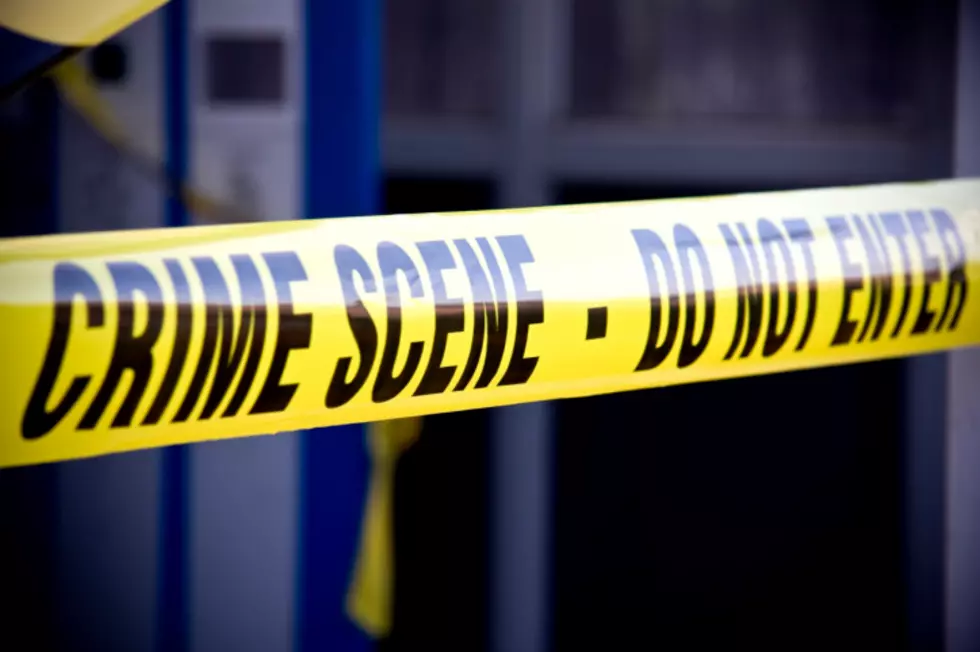 Fishing Gear Stolen From Lakeside Lodge And Marina
Brian Jackson
A family-owned lodge and marina, popular with pleasure boaters and fishermen, has been the victim of theft.
According to a post on their Facebook page, some fishing gear was stolen from boats docked at the Winthrop motel and marina.
The thefts likely took place sometime after 9 PM on Sunday night.  It appears the thefts were discovered yesterday (Monday).
"This weighs heavily on us because we see your boat as an extension of your living room, and the Lakeside community is family. Someone stepping into our living room is taking our possessions that we work hard for is unacceptable."
If you have any information about the thefts, please call the lodge at 207.395.6741 or the Winthrop Police Department at 207.377.7226
Lakeside Lodge and Marina, located on Turtle Run Road in East Winthrop, is owned in-part by Staff Sergeant Travis Mills.  In addition to lodging, they also offer boat rentals, a tackle shop, and slip rentals that provide access to Cobbossee Lake.  Get more details about them HERE  
---
Have you downloaded our app?  You can use it to message us, stream the station, and find out about exclusive contests.
Enter your number to get our free mobile app