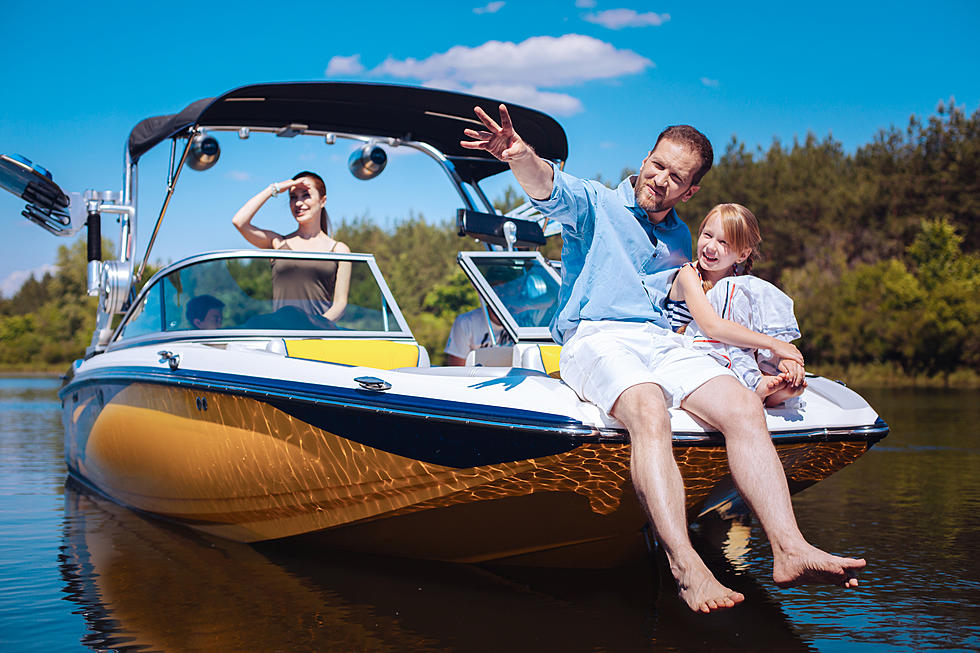 See Why Gagnon's Boats Has Been In Business For 76 Years
Getty Images/iStockphoto
Gagnon's Boats has been making waves in Livermore Falls since 1945 and they would love for you to stop in and see why their family-owned and operated business has been the place to go for Maine boaters for 76 years.
As for your one-stop dealership for sales, service, and fun, Gagnon's Boats specializes in offering a wide range of products to meet all of your boating and outdoor living needs, including boats themselves!
Right now, Gagnon's Boats has many boats in stock and on order, like the Trifecta Exclusive Z42 Composite Deck, which comes with a lifetime warranty and boasts a number of different features such as:
Solid one-piece construction
Bolt through & bonded vs traditional screw down method
Eliminates deck rot/mold
40% lighter, 2X stronger
Made in the USA
In the market for a used boat? Gagnon's Boats has those too! Used boats are available with a 5-year warranty, which is the longest used warranty out there for used boats.
At Gagnon's Boats, they are ready to deliver service to you that goes the extra mile to make sure your next day out on the water is a great day. Their love and passion for boating is as strong as yours!
Don't get left on the dock this year. 
Hurry into Gagnon's Boats today at 189 Park Street in Livermore Falls and get your dream boat on order for Memorial Day delivery. Curbside pickup options are available too! Just give them a call at (207)-897-4681.