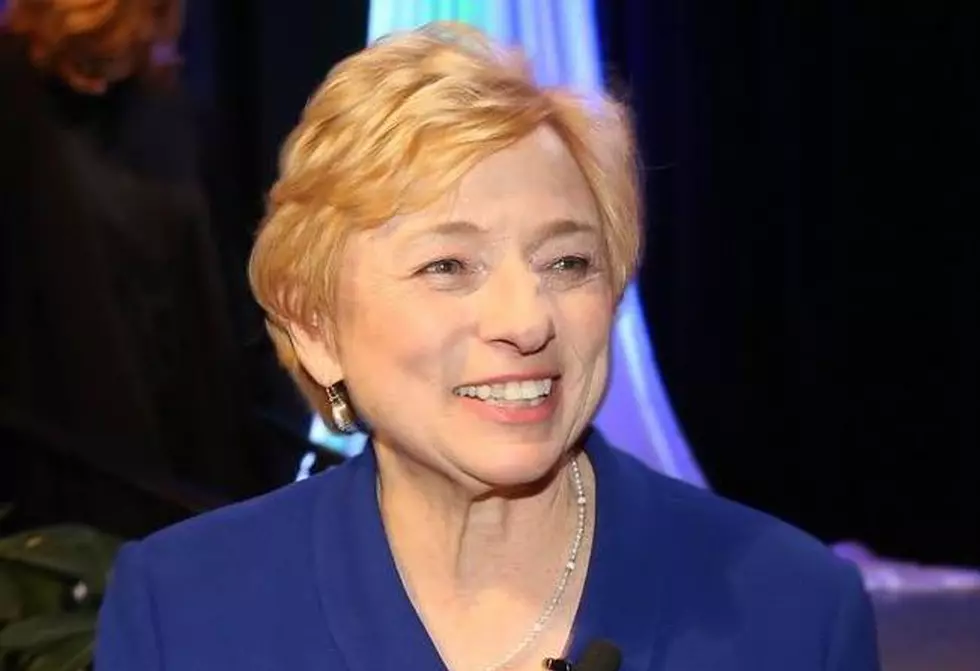 Gov Mills Says Maine Ranked 1st In The Nation For Economic Recovery
Governor Janet Mills via Facebook
Announced during today's (September 17th) Maine CDC press conference, and according to CNN, Maine is first in the nation for economic recovery in the wake of the COVID-19 pandemic.
Moody's Analytics and CNN Business have partnered to create what they are calling a  "Back-to-Normal" index. The percentage rating for each state is made up of data from of 37 national and 7 state-level indicators.
According to the study, Maine's economy has returned to 93% of our pre-pandemic economy.
Other states that are doing well include New Hampshire (89%), Vermont (89%), Connecticut (84%), and Florida (84%).  Overall, the nation is operating at 80%
Governor Mills' attributes the high rating to our low COVID-19 numbers and the state's thriving real estate market.
See the entire press conference here:

What are your thought?  Message us through our app or on Facebook.
---
Have you downloaded our app?  You can use it to stream the station, message the DJs, and participate in exclusive contests.  Just enter your phone number in the box below and we'll text you the download link.
Enter your number to get our free mobile app
Field Trips Every Maine Kid Went On