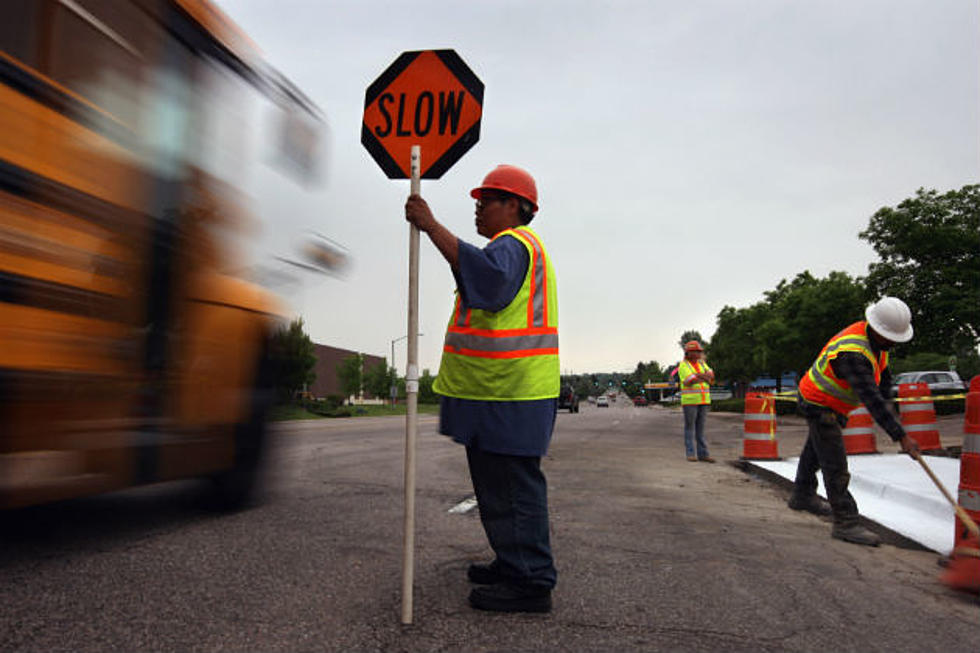 Have Any Summer Jobs You Loved or Would Like To Forget?
John Moore, Getty Images
As summer vacation starts, so do summer jobs for many students in high school and college. What were some of your summer jobs? In my teen years I remember being a dishwasher at a local seasonal restaurant. Of course I also did the fast food thing, but one summer when I was just 15 or 16 I was part of an "Odd Job Squad." The "Odd Job Squad" is where the the weird and fun in writing comes.
The "Odd Job Squad" was a job service for kids in high school during the summers. You joined the job service and called daily or as often as you wanted to work. Usually you were paid in cash at the end of the day or by check, depending on the employer. You'd call and say you were available and the operator would tell you where to work. That summer I did everything from roofing to painting to cleaning. I remember painting a Rent-a-Wreck office, roofing with with aroma of tar in the air. I also helped a local radiator company move locations. I even helped with a huge dinner service pouring wine out of a box. I was 15 or 16. Times have changed, but I did learn when serving give the food on the right and take the plate from the left.
Now the worst odd job I had that summer was cleaning out someone's house. You get the job assignment and you do it. Pretty basic, there really wasn't any back story given. So I'm making this up but a reasonable assumption. As an adult thinking about that assignment today my guess about the house; an older person died and in the will a family member got the house and it was the heir who wanted it cleaned.
This house would have been a good feature for 'Hoarders.' The smell, the stuff, the two-or three-day detail. At least there were no pets. I wore gloves, and just heaved stuff in the dumpster. Once in awhile, the homeowner or person overseeing the job would hold off on tossing something. That place was nasty.
The experience of working as a student is more important than the money. The money is nice but the stories, the lessons taken from working all adds value and growth to students and young people.