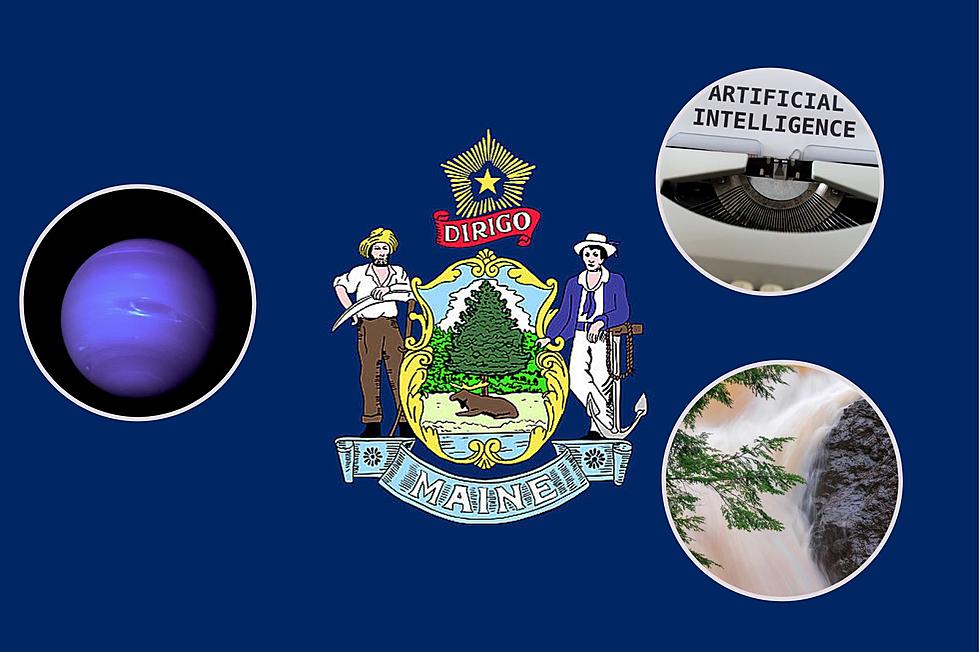 Here's What a ChatBot Said Are 10 Great Obscure Maine Attractions
Canva
These days, the entire world seems enamored with artificial intelligence chatbots.
Not familiar?  As the name implies, they are artificial intelligences that you can communicate with in a chat room-style environment.  It's like having a conversation with Siri on steroids.
What is their purpose?  Well, in most cases, the purpose is for researchers to develop better artificial intelligences.  But, for the rest of us, they are there for us to have conversations with.  They are okay at small talk, but they really excel at digging deep into available databases to answer your questions.
The really advanced ones, like ChatGPT, understand English well enough to be able to answer complex questions asked in a conversational way.  In other words, you don't need to be super specific (or technical) in order to get an answer to your questions.  You can ask your questions in a conversational way.
The AI also has the ability to put complex ideas in easy to understand terms.  For example, it can explain quantum mechanics or string theory in terms that even the author of this article can understand.  The same goes for "legaleze".
The only issue that ChatGPT has is that its database lacks a lot of information from the last few years.  So it ca tell you all about the Cold War, but it knows nothing about Russia's invasion of Ukraine.  Of course, we can pretty much assume that, at some point in the near future, its databases will be updated.
Recently, we asked ChatGPT to suggest some obscure Maine attraction we should check out.  Here's what it came up with:
10 Must Visit Maine Attractions According To A ChatBot
We asked the
ChatGPT
artificial intelligence to suggest some lesser known attractions that needed to be on our Maine "bucket list". Here's what it came up with!
What do you think?  Have you ever played around with an AI chat-bot?  What were your experiences?
2023 Maine Agricultural Fair & Festival Dates
Even though it may not seem it, Maine fair and festival season is just around the corner. According to the
Maine Fairs
website, these are the proposed dates for some of Maine's biggest fairs and festivals. If there is an event that we missed that you believe should be on our list, please let us know by sending us a message through our app.