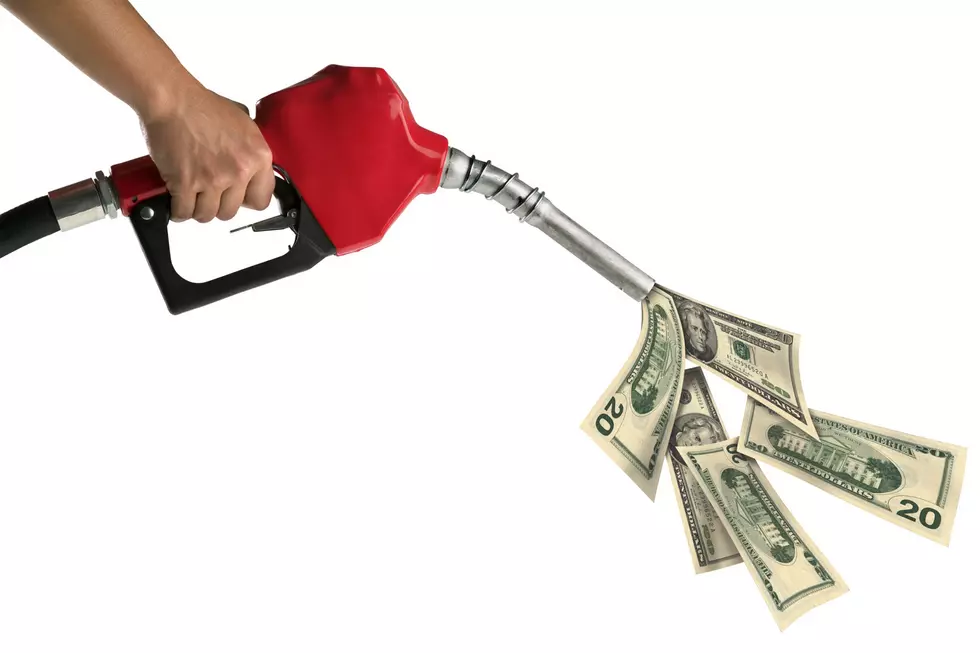 Here's Where You Can Find Gas For $2.99/ Gallon In Maine
Thinkstock Images
As we head into the Christmas holiday there is more good news for travelers as gas prices continue to drop here both in Maine whose average price today (12/14/21) is at $3.42/ gallon and nationally at $3.32/ gallon.
According to the price monitoring site Gas Buddy, the average price for a gallon of regular gas in Maine this week is moving closer to the $3.00 per gallon mark, with only one station statewide hitting the $2.99/ gallon mark and that is in Brownfield.
A little closer to home, the best we could find was $3.06/ gallon at both Walmart & BJ's in Auburn.
In Augusta, the cheapest price we could find was at the Fabian Station at 363 Western Ave which is selling gas at $3.29 a gallon along with other places in the Augusta area include the Gas For Less 393 Western Ave, the Citgo 2631 Middle Rd, in Sidney, and the Citgo at 324 Service Plaza Drive all at $3.29/ gallon.
In Waterville, the Shell Station at 500 KMD reported gas at $3.24/ gallon. Other inexpensive places to buy gas in Waterville are the Irving at 445 KMD, which is selling gas at $3.31/ gallon.
Of course it's all relative as we get excited about gas getting closer to $3.00/ gallon, it's hard to ignore that last year when the national average was $2.16/gallon.
Have you found any great gas prices locally? Tell us where.
17 Things People Who Grew Up In Maine In The 90s Will Remember
If you were a kid or teen in the 1990s and live in Maine, there is a good chance you either did these things or knew someone who did.
10 Fun Ways to Overcome the Maine Winter Blues
Everyone needs a little pick-me-up during the long Maine winter, so here are some suggestions of activities that might help make the cold weather and short days a little more bearable.
You know there is just something about using our free radio station app that makes life easier. The B98.5 app makes it easy to request a song, message the DJs on the air, even enter contests that are available on the app only. You can also stay current with news and happeings around town. To be "in the know" turn on the push notifications for exclusive content and local breaking news. It's the best way to hear about breaking news first. Stay connected to B98.5 for FREE with our B98.5 app. It's a FREE download on Google Play and the Apple App Store. Check it out, tell your friends and family and stay connected with us!