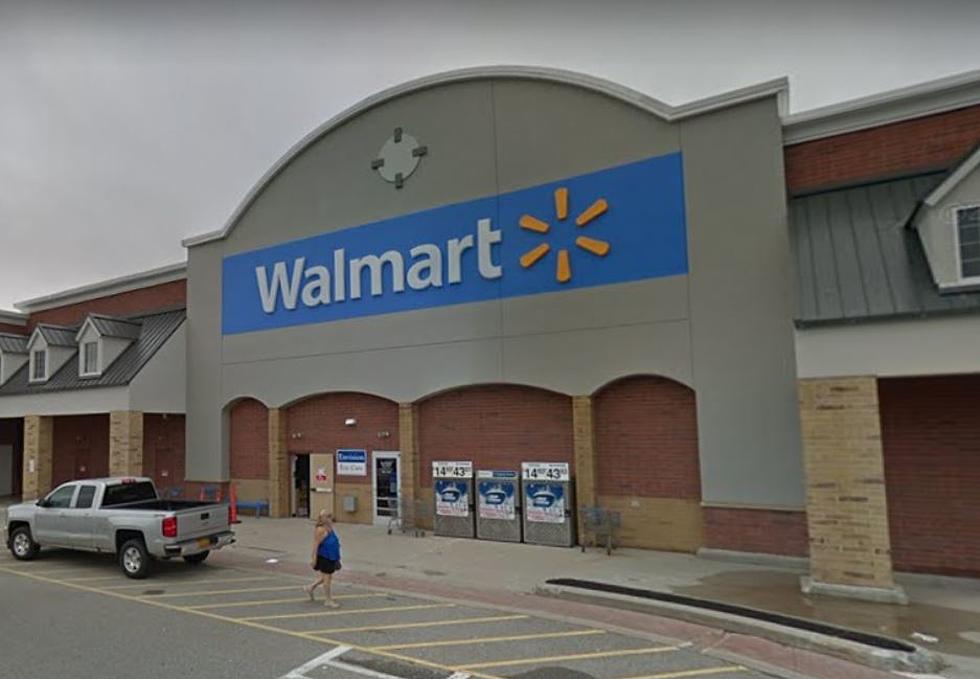 Here's Why Some Maine Walmarts May Be Slashing Prices
Google Maps
If you are a frequent shopper at Walmart, you may notice the prices on some items dropping in the next few weeks.
The reason for the price drops?  Inflation!  Yeah!
Yeah, normally, we think of inflation as driving prices up - inflating the prices - but inflation is the reason why Walmart will be dropping the prices on some products.
According to NBC News, part of the company's earnings press release for June explained that, because the prices of nearly everything have gone up in the last year, people are spending less on non-essentials.  Makes a lot of sense.  When you can barely afford gas and food, you have no money to buy a new pair of jeans or that espresso maker.
Even though, in most places, all retail locations have reopened from the pandemic closures, many stores are still seeing an excess of certain products.
As a result, it appears that Walmart is planning to drop the prices on certain products.
Walmart is not the only major retailer dealing with the problem.  The NBC News article explains that Target's corporate office released a similar statement last month.  However, it does not look like they have gotten to the point where they are lowering their prices.
Specifically, the Target statement pointed out that people were purchasing different products.  In the beginning of the pandemic, as people were spending time at home, they were purchasing items that related to home improvements.  They sought out appliances, furniture, flooring, and gardening supplies.  Now, as the world has reopened, people who looking to purchase cosmetics, luggage, etc.
What have you noticed?  Have you seen the prices on some products nosediving?  Tell us what you have found by sending us a message on our app or on Facebook.
11 Cool Maine Towns You Need To Visit In 2022
Maine is a state that has so much to offer. So this year, visit somewhere new!