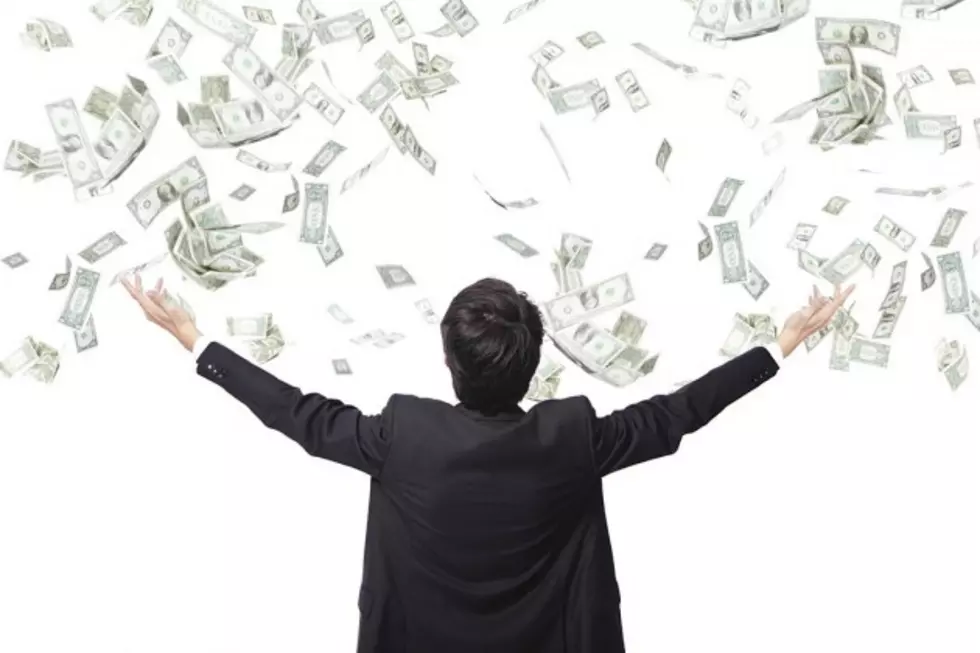 And The Highest Paying Job of 2015 Is…
iStock
If you're looking to change careers, here's one you may want to take into consideration.
Career Cast has put out a list of the highest paying jobs in America for 2015. Think you know what finished on top?
Well, number one is surgeon, with an annual median wage of more than $350,000, so after they use their hands to work magic in the operating room, these doctors can use them to count their earning.
That finished way ahead of the second occupation, psychiatrist. Those in that field have an annual median wage of nearly $182,000.
Here's a look at the 10 highest paying jobs of the year, along with their annual median wages. Take a gander and then get back to work.
1. Surgeon - $352,220
2. Psychiatrist - $181,880
3. Physician (general practice) - $180,180
4. Corporate executive (senior level) - $173,320
5. Dentist - $146,340
6. Petroleum engineer - $130,050
7. Orthodontist - $129,110
8. Data scientist - $124,150
9. Air traffic controller - $122,340
10. Pharmacist - $120,950