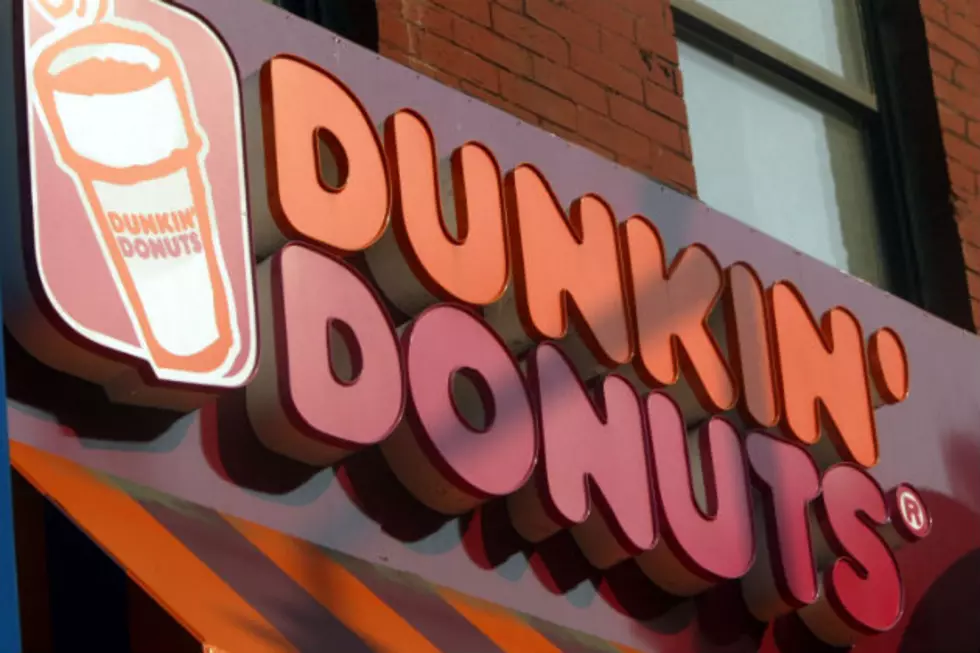 How To Get Free Coffee And Donuts From Dunkin'
Mario Tama, Getty Images
According to WGME, Dunkin' is rewarding DD Perks members with freebies.
Members will be able to start the week with "Free Coffee Mondays".  They'll get a free, medium, iced or hot coffee.  And, on Fridays, they can end the week with a sweet treat.  They'll get a free regular donut.
DD Perks members can take advantage of the deals throughout the month of August.
Get more details about becoming a DD Perks member by clicking HERE
---
Have you downloaded our free app, yet?  Of course you can use it to stream the station from anywhere, but you can also use it to participate in exclusive contests, find out what's on our website, and get breaking news sent right to your phone.
Enter your number to get our free mobile app