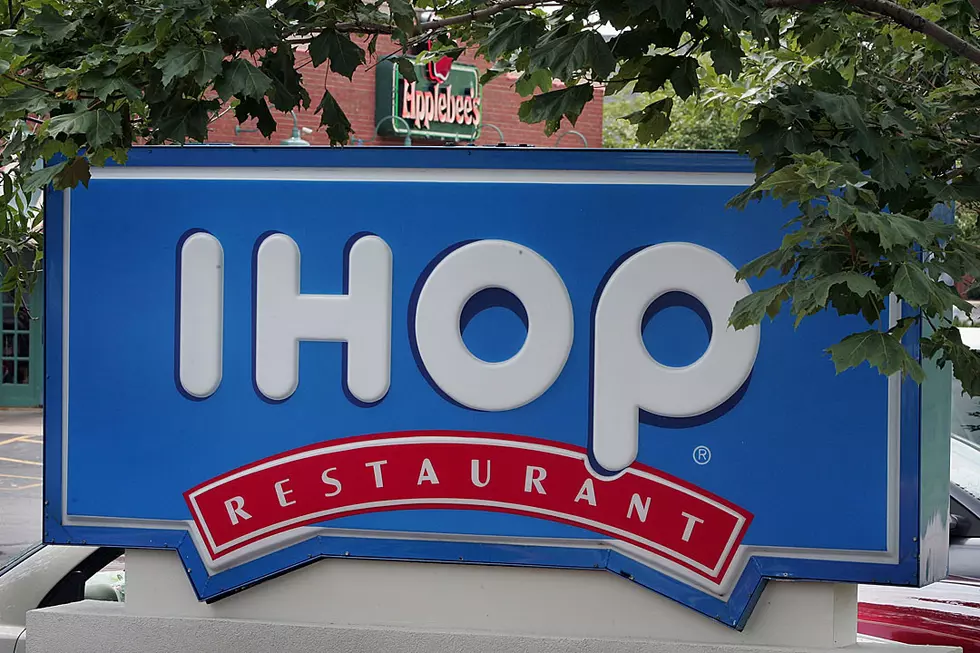 How To Get Unlimited Free Pancakes At IHOP
Getty Images
According to Delish, there's a trick that will allow you to get free pancakes at IHOP from now through March 1st.
Actually, you'll not only get FREE pancakes, you'll get UNLIMITED free pancakes.
Yes, there is a slight catch - you've got to order one of the breakfast combos to get the free pancakes.  Keep in mind that this deal is only good Monday through Friday.
And, the deal will not be valid on February 25th - National Pancake Day.  On that day, every customer will get a free short stack of buttermilk pancakes.
Maine IHOP locations include: 110 Community Drive in Augusta, 649 Turner Street in Auburn, 195 Maine Mall Road in Portland, and 515 Main Street in Saco.
Enter your number to get our free mobile app