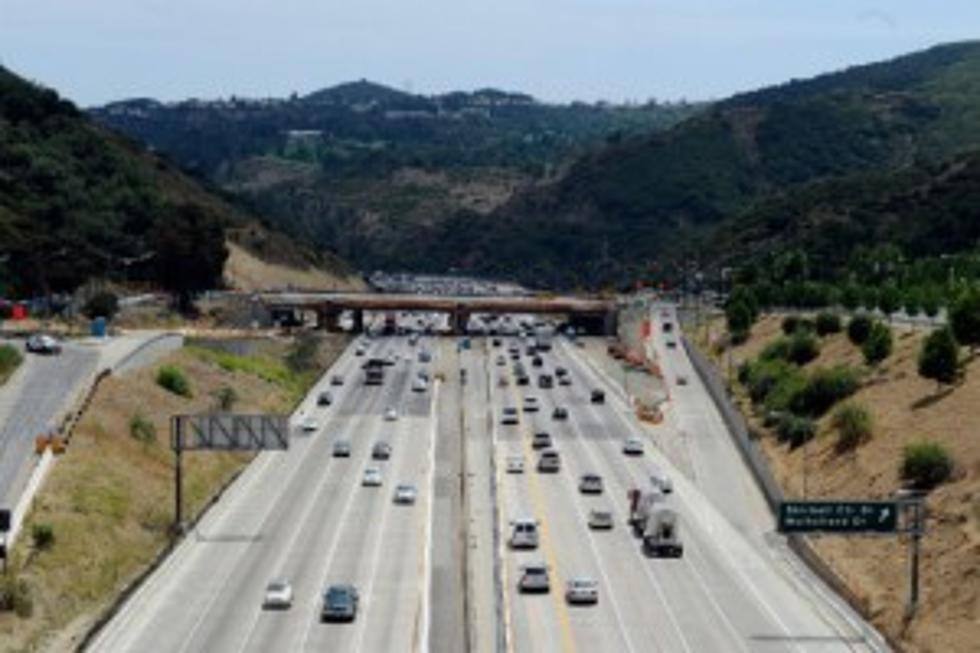 I-295 in Richmond Will Be Closed Sunday Through Wednesday Morning
Kevork Djansezian, Getty Images
A heads up for drivers who use I-295 in the Richmond area. It will be closed from Sunday until Wednesday morning as the Department of Transportation (DOT) will be out doing necessary repairs. 
A culvert collapsed and the interstate needs to be closed in order to fix it.
Starting Sunday, drivers heading northbound on I-295 will need to use exit 43 and will be detoured through exit 49 in Gardiner.
The detour will add about 15 minutes to the drive says DOT.