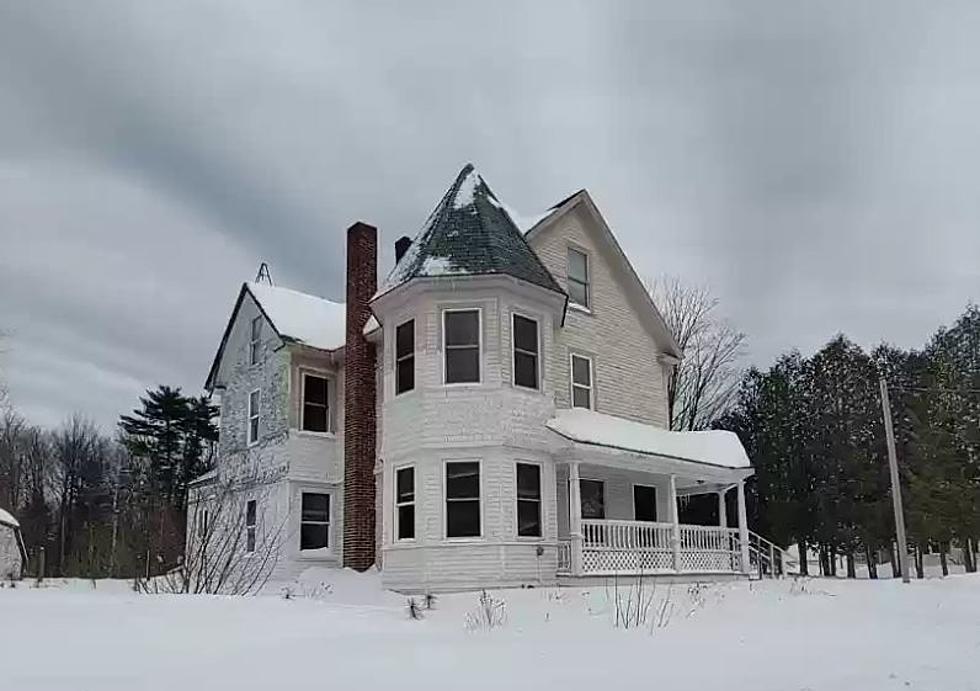 In Such A Crazy Housing Market Why Is This Maine House So Cheap?
Davian Akers @ Keller Williams Realty Greater Portland
In the first year of the pandemic, we saw the housing market in Maine explode!  After the first few months of the pandemic, it dawned on many city dwellers that there was no longer a benefit, or need, to living in Boston, or New York, or countless other metros across the east coast.
They were paying massive costs of living without the benefits because everything was closed.  There were no concerts, sporting events, restaurants, nightclubs, or other entertainment attractions.  Everything was closed.  And, with everyone working remote, it became obvious that people no longer needed to work near their offices.  So, what did they do?  They escaped to more rural settings, like Maine.
As they moved into our state, housing prices went ballistic!  When a house went on the market, it was quickly scooped up by a buyer, normally for tens of thousands of dollars over asking price, and often sight unseen.
So, why is there a fairly large home in Western Maine that is for sale for only $50,000?
According to Realtor.com, the 4,400 square foot home at 347 Depot Street in Wilton, Maine has (well, can have) 4 bedrooms and at least 1 1/2 beds.  In total, the home has 12 rooms.  It also has a fireplace and a partially finished basement.  However, the listing says the basement still has a dirt floor, soooo....
The driveway is gravel, but has a lot of space for parking.  The listing says it can accommodate between 5 and 10 vehicles.
The total lot space is just over half an acre.
The list price is $50,000.  If you put $12,000 down at closing, your monthly payment would only be $429.
So, why is it so cheap?  The listing says it has been used as an office building and that it will need extensive renovations.
As it is so close to Farmington, it could easily be turned into a rooming house for students, a home / business combo, or just a big family home.
The Castle In Turner
Located in Turner, Maine, the castle has 2 bedrooms, 2 1/2 bedrooms, one car garage, and more. As of February of 2022, the list price is $325,000. Get more details
HERE