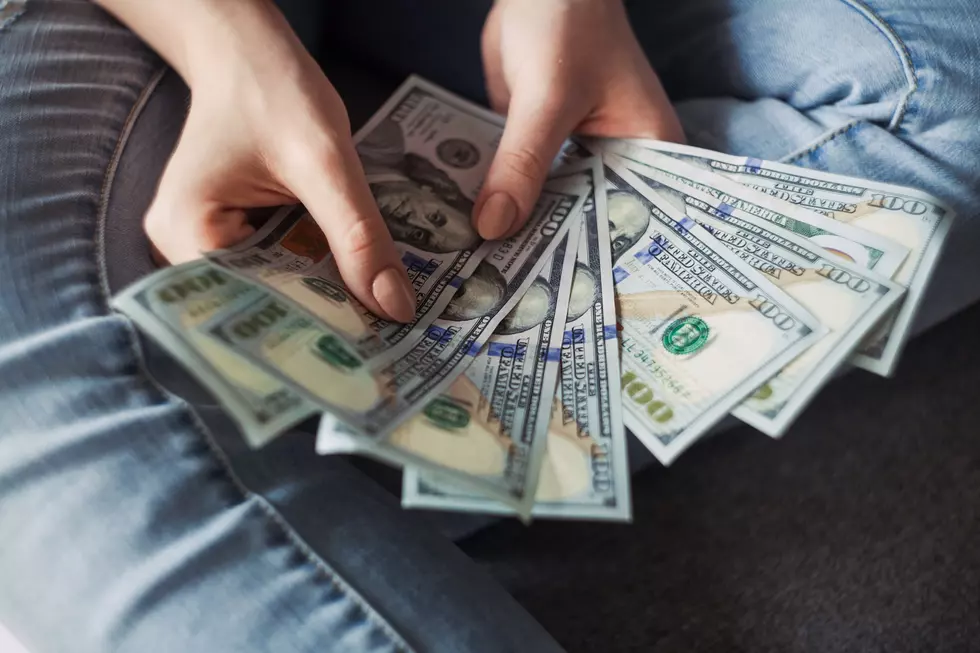 I feel like a million jokes could be made about the cost of oil this year.
And for real, we should make them all. Otherwise the ongoing price of heating oil will make you cry. I remember I had the foresight to fill my tank right before the Ukrainian war kicked in full force. As soon as I heard it was really happening I filled up for just over $3.00 a gallon. Sure enough, a couple months later, and it was over $6.00 a gallon.
I ended up getting a surprise oil delivery because I was still on the keep-full program, and the 175 gallons they dropped off set me back well over $800. Not a bill I was stoked about receiving unexpectedly. And I am definitely not alone. Everybody, regardless of their income, is looking for ways to bring their heating bill back down to the ground.
And then prices started creeping back up again.
Here we are, after finally seeing some relief at the gas pump, with oil prices back on the rise. It's forcing Mainers to try and figure out where they're going to come up with the money to pay for heat, and now they're getting sadly creative, according to WMTW. They're seeing that Mainers are looking to banks for answers.
Mainers are beginning to take out loans to have enough money around to pay for oil. Literally, taking out loans from the bank. What in the actual you-know-what?! There are apparently many banks and credit unions that are able to offer some low-interest loans to help ease the burden of the winter months.
But what about next year, and the year after? While the state, or even the federal government for that matter, have nothing to do with the pricing of gas and oil, something must be done to keep Mainers from going bankrupt trying to keep their house warm. It sure is a scary time. Hopefully you can find a way to make it work for your family.
These cheap places to eat will help make you feel a little better about your money...
Maine Food Joints to Stuff Yourself for $20.
Got a $20 spot? Eat at one of these places...
10 Bangor Themed Costumes For Halloween
Need some inspiration for a Halloween costume, with some Bangor flair? Well, we thought of 10 costume ideas that are "totally Bangor." Some are known worldwide. Others only locals will understand. If you have any others, add them in the comments, and we might add them to our official list.
10 Things I've Learned You Should Never Say To Mainers
Recently I misspoke and was corrected immediately by a very angry Mainer. It taught me a lesson and I am now going to share what you should never say to Mainers.