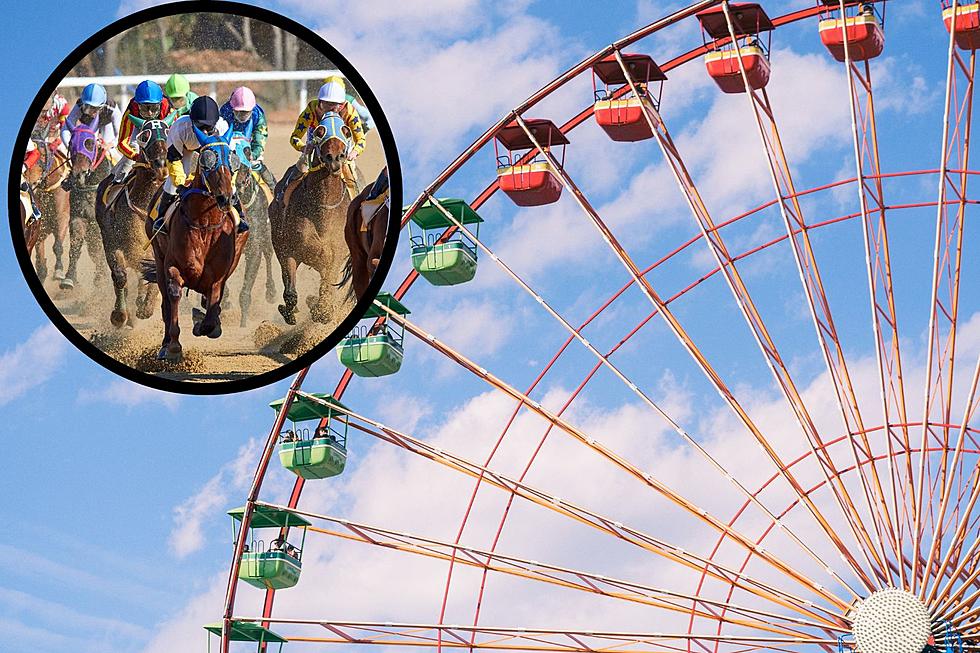 Maine Couple Suing Popular State Fair After They Say Life-Altering Injuries Were Sustained
Aaron Burden, Unsplash
Following an incident that happened last year, Maine's largest fair is being sued by an elderly couple from Standish, Maine.
In an article published by WGME 13, the Standish couple claims that the husband, Gene Miner, 82, was injured at the Fryeburg fair during the 2022 season. The suit alleges that the man was standing along a rail near the race track.
While standing there, the starting gate car was going by but allegedly drifted over to the right side of the track. This caused the starting gate to strike the 82-year-old man and injure him, the couple said.
The Miners say that the starting gate struck Gene in the hand, head and arm as it went by. The question now is who is responsible for the alleged damages? WGME is reporting that both the owner of the starting gate car, Silver Streak Starters, and the Fryeburg Fair, have already notified their respective insurance companies.
Gene Miner's wife, who is unnamed in the article, stated that they have filed suit against the Fryeburg Fair because her husband's injuries are 'life-altering'. She says that since the incident, her husband has been struggling to perform what were once 'routine tasks' around their home.
Dave Hastings, the President of the Fryeburg Fair, told the news station in part,
"We think we have been dealing with this in a responsible way. It seems like the Miners' attorney is now finally ready to move forward with this. We are all ready to move ahead."
The 11 Most Dangerous Places To Live in Maine Right Now
Based on crime statistics and patters, here are the most dangerous cities in Maine for 2022
Gallery Credit: Joey