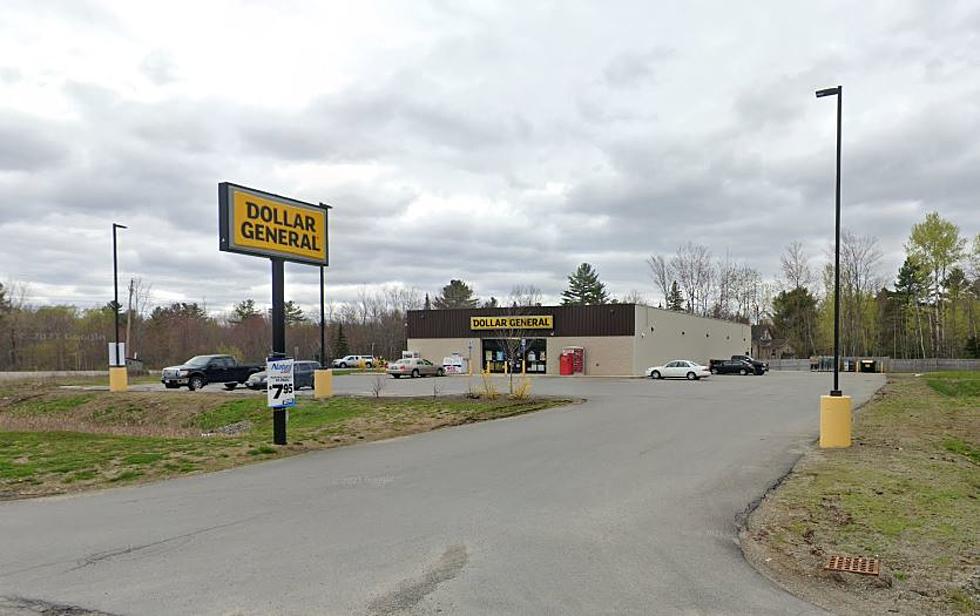 Maine Dollar General Location Facing $320,000 in Unsafe Workplace Fines
Dollar General, Enfield Maine
A national chain, with dozens of locations in Maine, is facing millions of dollars in fines, according to an article published by WABI TV 5.
The news station reports that at least one Dollar General location, in Enfield, Maine, is on the list of stores that have accrued massive fines across the nation. The fines stem from several different violations found by OSHA, or the Occupational Safety and Health Administration.
According to the United States Department of Labor, Dollar General is facing fines totaling more than $3.5 million, with $320,000 of that stemming from issues found at the Enfield, Maine location.
WABI is reporting that during an inspection of the Enfield store, officials found several safety violations that included exits that were blocked as well as shopping carts that were clogging up aisles and hindering access to emergency equipment like fire extinguishers. In addition, officials report that the store had some of their products stacked up around an electrical panel.
OSHA goes on to report that the issues in the Maine store are very similar to the issues they found at the other 240 locations that failed inspections around the United States. According to Google Maps, there are more than twenty Dollar General stores in the State of Maine, and, according to Scrape Hero, there are more than 19,000 locations nationwide.
This is a developing story and we will continue to keep it updated as more information becomes available to us.
Three Celebrity Doppelgangers Spotted in the Old Port in Portland, Maine
The resemblance is so insane there's a chance it's ACTUALLY the celebrities themselves.