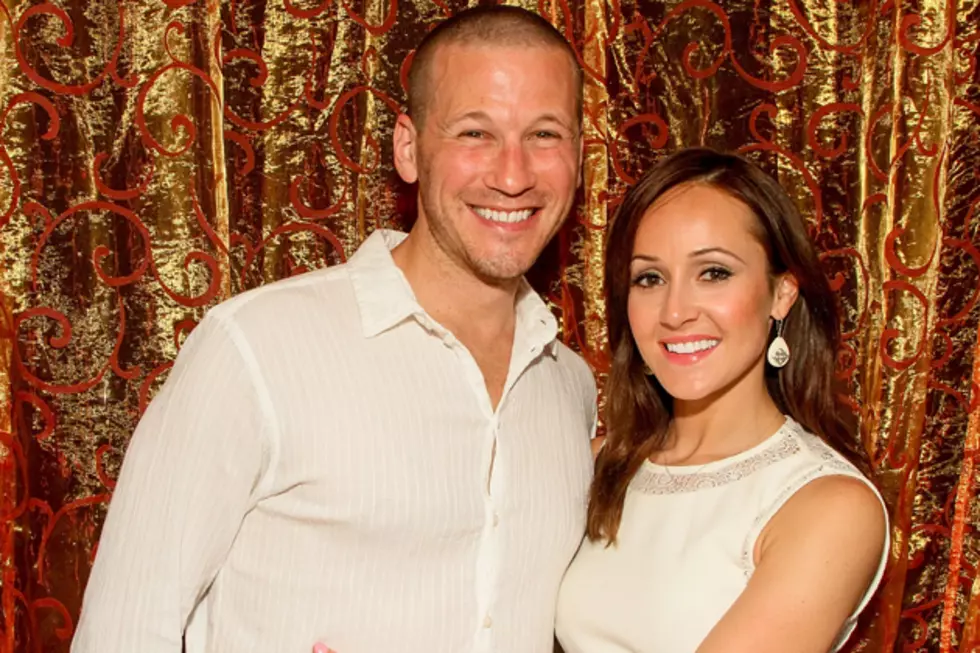 Maine Native, 'Bachelorette' Ashley Hebert, Gets Married
Victor Chavez, Getty Images
Madawaska native, 28 year old Ashley Hebert who has appeared in 'The Bachelor' and 'The Bachelorette,' has married her fiance, J.P. Rosenbaum. The ceremony was held Saturday in Pasadena, CA. Hebert tweeted that '12/1/12 goes down in history as the best day of my life!'
Hebert, a dentist, met Rosenbaum, on the seventh season of 'The Bachelorette.' They were engaged during the show's finale.
We'll have to wait until Dec. 16 to see the televised version of the ceremony on ABC.
Only one other couple that met on the TV show has married. That was 'The Bachelorette' Trista Rehn, who married firefighter Ryan Sutter, back in 2003.