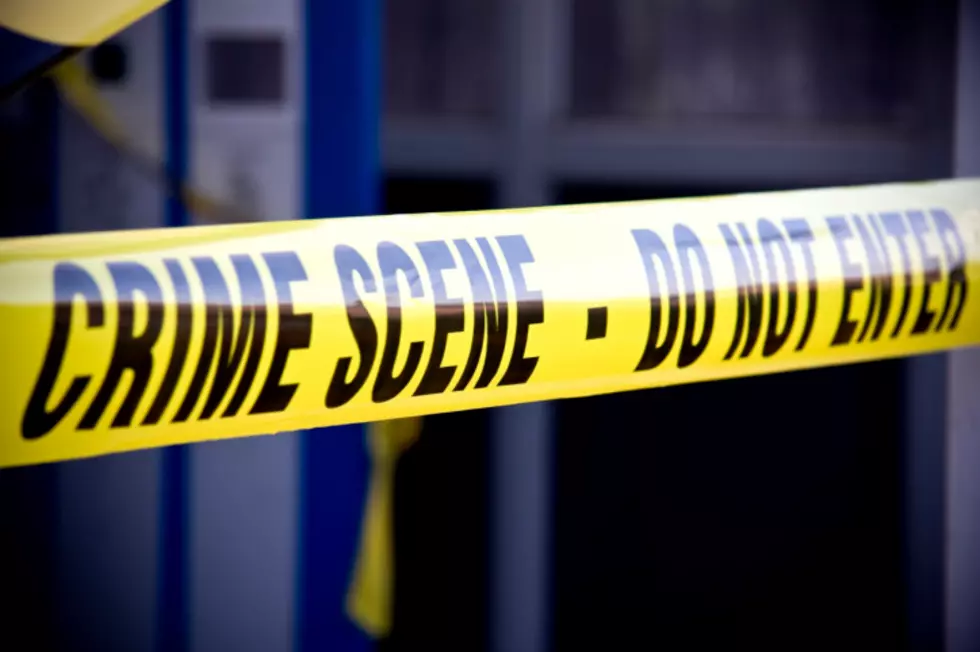 Maine State Trooper Injured In High Speed Chase
Brian Jackson
According to WMTW, Trooper Mickael Nunez was injured during a high speed chase that began in Waterville and ended near Back's Dairy Bar on Route 3 in South China.
Trooper Nunez was attempting to set up spiked strips when he was struck by the fleeing vehicle, driven by 53 year old Robert Belmain.  After hitting Trooper Nunez, Belmain crashed.
The incident began on Interstate 95 in Waterville when another Maine State Police trooper pulled Belmain over for erratic driving.  Belmain subsequently took off, initiating the chase.  Speeds during the chase reportedly reached speeds of up to 100 miles per hour.
Belmain, of Caribou, is facing charges of Failure to Maintain Proper Lane, Criminal Speed, Eluding, Failing to Submit to Arrest/Detention, Destruction of Evidence, Reckless Conduct, Operating Under the Influence, Driving to Endanger, Possession of a Scheduled Drug, Sale/Use of Drug Paraphernalia, Operating After Suspension-Habitual Offender, and Violating Conditions of Release.
Trooper Nunez was taken to MaineGeneral in Augusta.  Nunez is said to have a severe broken leg, but is in stable condition.  Belmain is at Central Maine Medical Center in Lewiston.  No word on Belmain's condition.
This story will continue to be updated as more information becomes available...
Enter your number to get our free mobile app
Pictures From An Amazing Google Earth Flyover of Maine