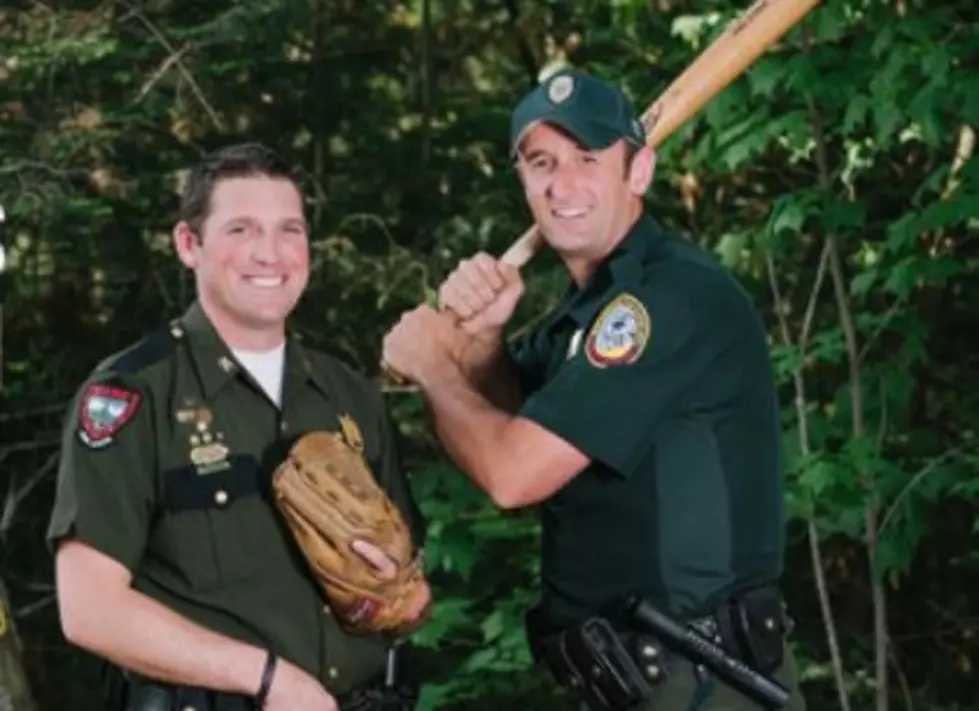 Maine Vs New Hampshire – The North Woods Showdown Is Saturday
Maine Warden Service
The North Woods Throwdown is this Saturday!
The event is a charity softball game between the members of the Maine Warden Service and the New Hampshire Department of Fish & Game.
Proceeds from the game go to benefit the Maine and New Hampshire Operation Game Thief and International Wildlife Crime Stoppers.
The event website says, in part:
The Maine Game Wardens play softball against the New Hampshire Conservation Officers at Hadlock Field. A fun event for the whole family. Fans of baseball and North Woods law are sure to have a great time. Fans of Animal Planet's television show North Woods Law may recognize some of the game wardens playing on the field.
The event is Saturday (July 30th) at 7 PM at Portland's Hadlock Field and tickets are just $10.
Get more details and buy tickets HERE
9 Majestic Maine Lakes
One of the things that attracts boaters, fishermen, nature lovers, and outdoor adventurers to the State of Maine are our majestic lakes and ponds. The state has close to 100 decent sized lakes and thousands of much smaller lakes and ponds. We have selected 9 of the most striking lakes for our list.