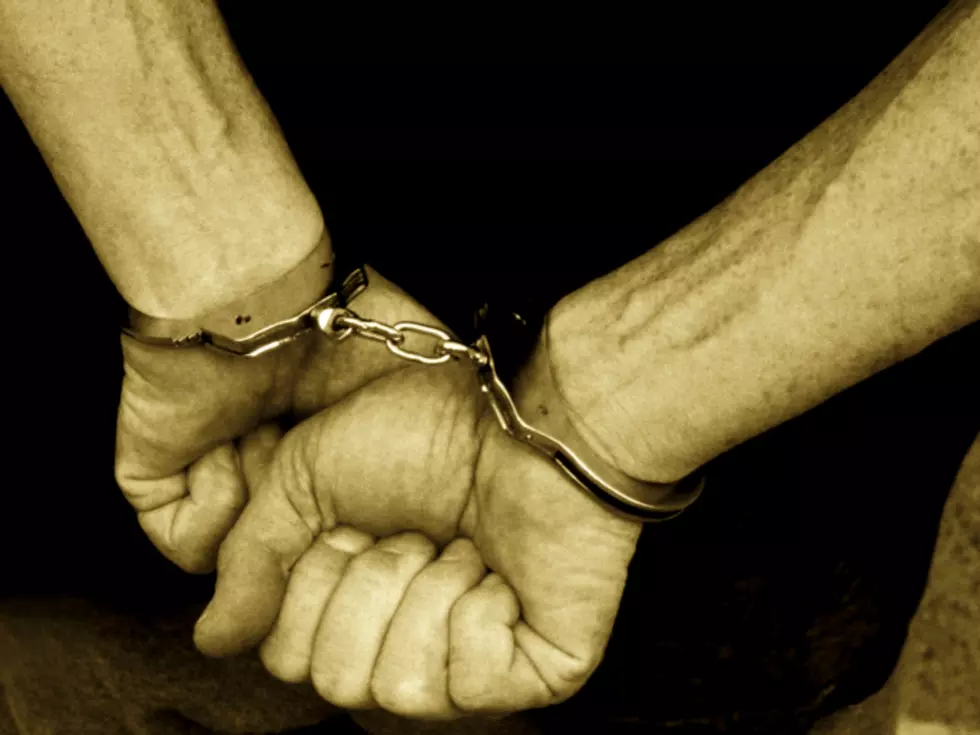 Man Arrested In Connection With Waterville Robbery
Digital Vision.
Over the last year, we have heard about a slew of Central Maine robberies.  The Camden National Bank in Augusta was robbed in October of 2022, our local Big Apple convenience stores have been robbed several times, a Lewiston Mail Carrier was robbed in February, a Circle K was robbed in January, and in November of 2022, someone robbed the Waterville Goodwill Store.
It looks like another one of those robberies has been solved!
According to an article on the WGME website, police have apprehended a suspect in the robbery of the Waterville Goodwill Store.
The article explains that police have arrested 43 year old Kevin Lee Barr and charged him in connection with the November robbery.  He has been charged with Class A robbery and for being in position of fentanyl powder.  The fentanyl powder was found following a search of Barr's home.
Kevin Lee Barr is reportedly being held on $10,000 bail at the Kennebec County Jail.  The article explains that his next appearance in court will be sometime in May.
*ALL SUSPECTS ARE CONSIDERED INNOCENT UNTIL FOUND GUILTY IN A COURT OF LAW*
Check out these other stories you may be interested in:
*
The Worst '80s Movies, According to Letterboxd
According to thousands of users on the movie website Letterboxd, these are the 15 worst movies released during the 1980s.
*
When you get a second, download our FREE radio station app so you can take us where ever you go.  Use it to send us messages, use it to stream the station, and use it to participate in exclusive contests.