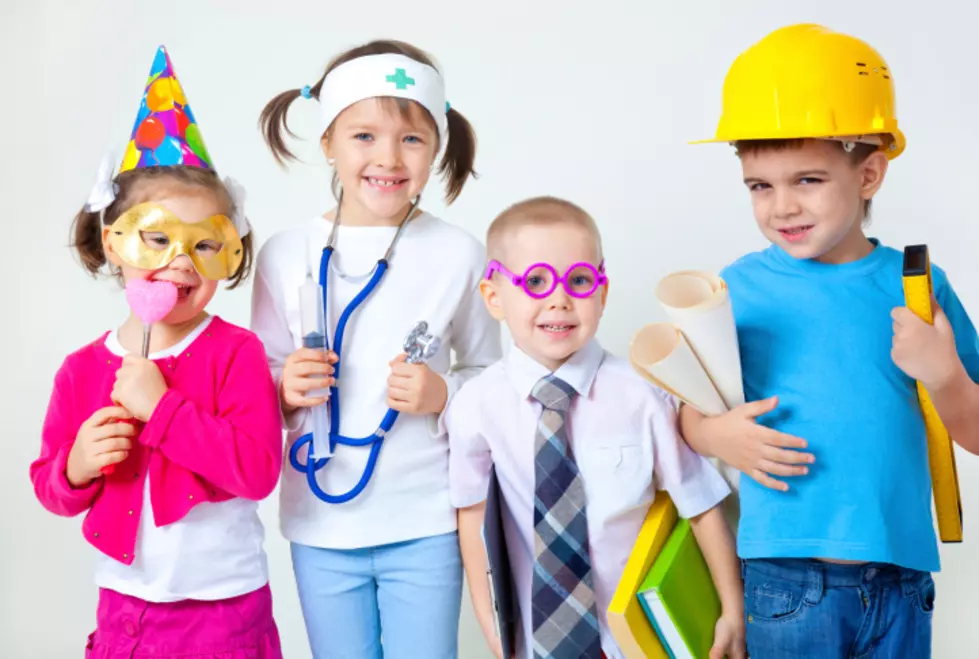 Mom Needs A Break? Try A Virtual Babysitter
YanLev
These days, we're all living life a little differently.  Schools are closed.  Many people are working from home.  Your normal work / home-life schedule has been tossed in a blender.  If you are filling the role of parent, teacher, and dedicated employee simultaneously, how are you supposed to get anything done?  Sitter Stream could be the solution.
SitterStream, and similar services, are virtual babysitters.  For a fee, you can set up a Zoom or Facetime session with a qualified, vetted babysitter.  During these thirty (or sixty) minute sessions, a remote babysitter will play games with your children, tells them stories, and creates crafts with them.
A thirty minute babysitter session costs $15, while a full hour costs $22.  Additionally, you can sign up for their subscription service for about $20 per month.  They also have special plans for businesses of all sizes.
Currently, they have a Mother's Day special.  If you use the code MAMA20, you can get a thirty minute session for $10.
If you are a high school or college student whose normal employment has gone away due to stay-at-home orders, it appears they are hiring at this time.  Get details HERE
Enter your number to get our free mobile app
MORE: See 30 toys that every '90s kid wanted