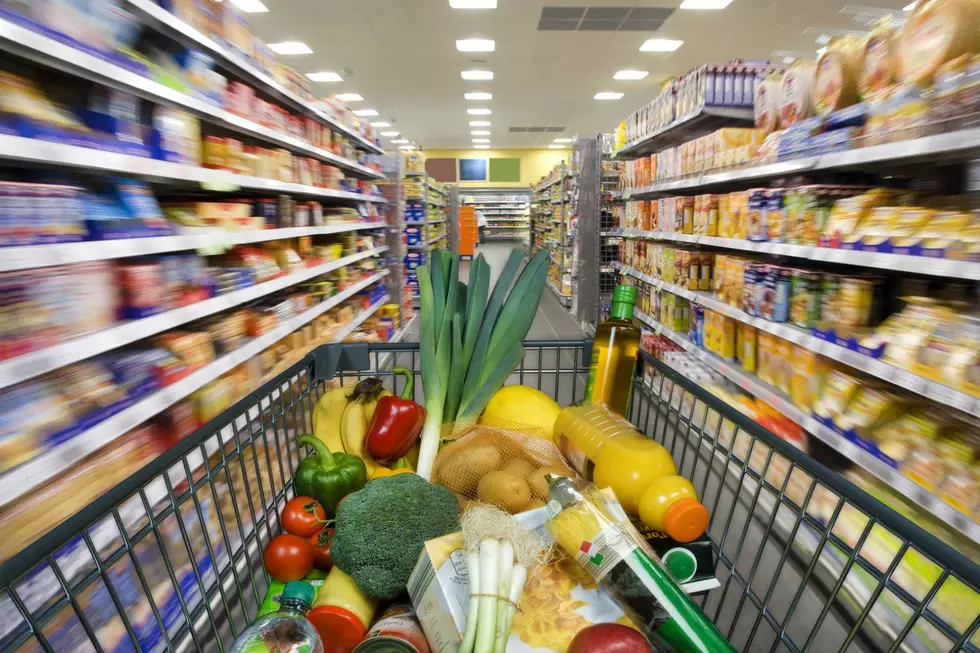 Most Popular Grocery Stores in Each New England State May Surprise You
gopixa
Are you a grocery store snob?  I absolutely am.  I will drive out of my way just to go to my favorite ones, and I like to think I'm not alone.  I mean, if I have to drop in some place to grab a bag of chips or milk or something, I check my snobbery at the door, but for full-on shopping and buying must-haves, I go out of the way to visit my favorite stores.
It's actually no surprise that favorite grocery stores differ state by state, and especially regionally. According to The Take Out, that's exactly how this list went down. We can probably argue what's best versus most popular all day long no matter what this list says, but here were the findings.
New Hampshire and Vermont:
Granite Staters and The Green Mountain State are all about Aldi.  This confuses me to no end, but I don't know why.  I've never stepped foot in one, so I have no room to judge. They're in 39 states with nine in New Hampshire and three in Vermont, according to the Aldi website.  The only other state where Aldi reigns supreme is Oklahoma.  How random is that?
Maine:
Welcome to the land of Trader Joe's lovers.  I applaud Maine for this because it is one of my favorites, too.  I know they don't have everything you would ever need at larger stores, but the unique variety is addicting.  Oddly, at least in my eyes, only one other state agrees with Maine, and that's California.
Massachusetts and Connecticut:
It's not a surprise at all that the monster Northeast chain of Stop & Shop rules Southern New England.  I will add that the poor, tiny state of Rhode Island was left out. However, I'm going to safely say that it's most likely a Stop & Shop state and was clumped with The Bay State and Nutmeg State, considering it's everywhere there.  As a matter of fact, according to the Stop & Shop website, it's only in five states.  New York and New Jersey are the other two. That said, ShopRite takes the top shop in New York and Jersey.
 According to The Take Out, Wise Voter's survey was based on foot traffic.
Start Your Day by Visiting These 21 Breakfast Places in Maine
These Eight Towns Have the Kindest Residents in New Hampshire
We asked Granite Staters which New Hampshire towns have the nicest residents. Here's what they said.