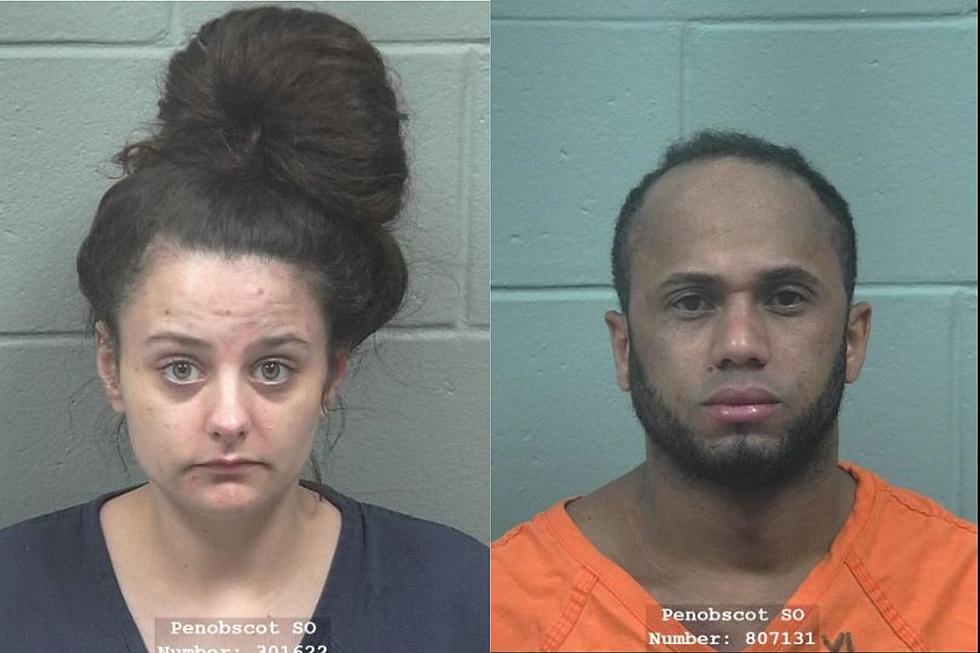 Multiple Arrests Made, 50 Grams of Fentanyl Seized, in Maine Drug Bust
MDEA
According to a press release from the Maine Department of Public Safety Spokeswoman, Shannon Moss, multiple people, including a man from the Dominican Republic, have been arrested as part of an ongoing drug investigation.
The scope of this investigation, according to the press release, has been vast. It has been going on for more than a year as multiple state agencies, including the Maine Drug Enforcement Agency, has been tracking an out-of-state drug trafficking operation.
Over the course of the investigation, Maine officials have successfully been able to take several people into custody, all thought to be part of this massive drug-ring operation, and have taken literal POUNDS of fentanyl off of the streets in Maine.
On Tuesday evening of this week, members of the Maine Drug Enforcement Agency, the Maine State Police, Homeland Security, the United State Drug Enforcement Agency and deputies with the Penobscot Sheriff's Office, executed a search warrant in the small Maine town of Greenbush.
Leading up to the search warrant, officials involved in the investigation believed that part of this big drug operation had moved to a home in Greenbush, Maine. Tuesday evening, they arrived to execute the warrant.
During the search of the home, located on Spring Bridge Road, investigating officers seized 50 grams of fentanyl, some of which was taken from the septic tank and the house. They also seized some $30,000 of cash, all of which is suspected to be drug proceeds.
The street value of the fentanyl alone is estimated to be around $7,500.00.
According to the press release, a woman from Greenbush and a man from the Dominican Republic were arrested.
Kelcie Curtis – Age 26, from Greenbush. Bail was set by a bail commissioner at $35,000 cash.
Cleudy Confesor Carmona Mejia- Age 34, of the Dominican Republic. Bail was set by a bail commissioner at $50,000 cash
2023 Maine Agricultural Fair & Festival Dates
Even though it may not seem it, Maine fair and festival season is just around the corner. According to the
Maine Fairs
website, these are the proposed dates for some of Maine's biggest fairs and festivals. If there is an event that we missed that you believe should be on our list, please let us know by sending us a message through our app.