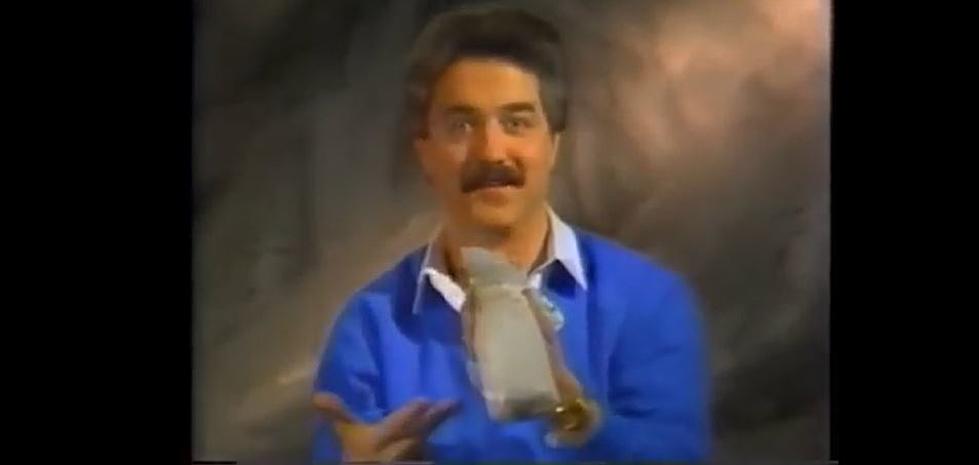 Old School Video With Amato's Owner Shows How to Eat a Real Maine Italian
AmatosInc YouTube
Where was this when I attempted to eat my first Italian sandwich?
Moving to Maine, I had no idea what a real Maine Italian sandwich was. So, I was taken to Amato's for my first of thousands of real Maine Italian sandwiches. According to Wikipedia and any old Mainer,
Giovanni Amato, a grocer in Portland, Maine claims to have invented the "Italian sandwich". While selling his bread on his street cart, Amato received requests from dockworkers to slice his long bread rolls and add sliced meat, cheese, and vegetables to them. Amato later opened a sandwich shop named Amato's, and today the sandwich continues to be prepared by Amato's sandwich shops. The Amato's version is traditionally prepared using fresh-baked bread, ham, American cheese, slices of tomato, onions, green pepper, sour pickle, Kalamata olives, and salad oil.
The first time I ate an Italian (and really every time after), sandwich goes everywhere. I'm constantly reloading the goodies onto the sandwich and jamming the olives in (my favorite part), so that I get one in every bite. Then I came across an old video of Amato's owner Dominic Reali who told me how to eat one!
Look how cute Dominic is! But DON'T cut it? And keep it wrapped? My sandwich is always cut, and the first thing I do when I land is unwrap it. I think the challenge will be to try Dominic's way when I'm driving!
There are 45 Amato's and the ultimate go-to for the Maine Italian. You can get the traditional one with ham and American cheese. I always get the Genoa/provolone one. I know, I know. But you better believe I'm not unwrapping my next one!
How Many of These Iconic Mall Food Court Restaurants Do You Remember?
From retro favorites to the icons that are still serving customers today, take a walk down memory lane with our roundup of the most iconic mall food court restaurants of the '80s and '90s.