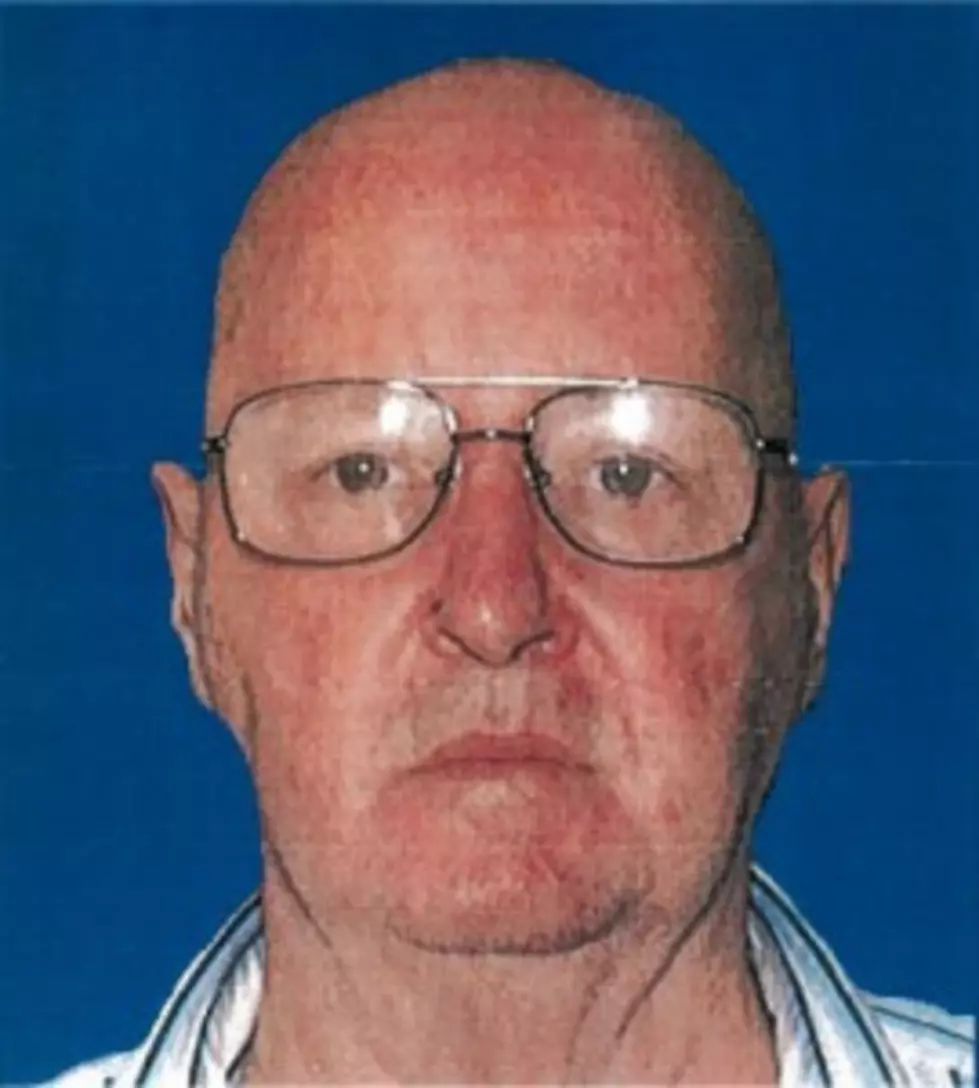 Police Seek Augusta Man In Connection With Hallowell Robbery
John Cecil Slater-Photo Courtesy of the FBI
Police and the FBI are seeking an Augusta man in connection with the June 23 robbery of the Bank of Maine in Hallowell.
According to information posted on the FBI's website, John Cecil Slater, 66, is being sought for his alleged involvement in the robbery. The FBI said Slater is a convicted felon and a registered sex offender.
According to a report in the Bangor Daily News, a federal warrant for Slater's arrest was issued on June 27 after investigators executed a search warrant on property associated with Slater. The FBI said Slater has been charged with bank robbery.
According to the FBI, at approximately 10:15 a.m., an unknown male, later identified as Slater, entered the bank, asked about opening an account, and then produced a demand note. After receiving cash, Slater left the bank.
At the time of the robbery, Slater was wearing a straw hat, brown coat, blue shirt, brown pants, brown shoes, and he carried a brown briefcase. He may be in the possession of several firearms, the FBI said.
According to the FBI, Slater reportedly has martial arts training and served as a combat Marine in Vietnam. The FBI added that he is known to take psychiatric medication and may not be taking it at this time.
Anyone who comes in contact with Slater should report information to the FBI's Boston Division at (617) 742-5533, or contact state, Augusta or the Hallowell police.