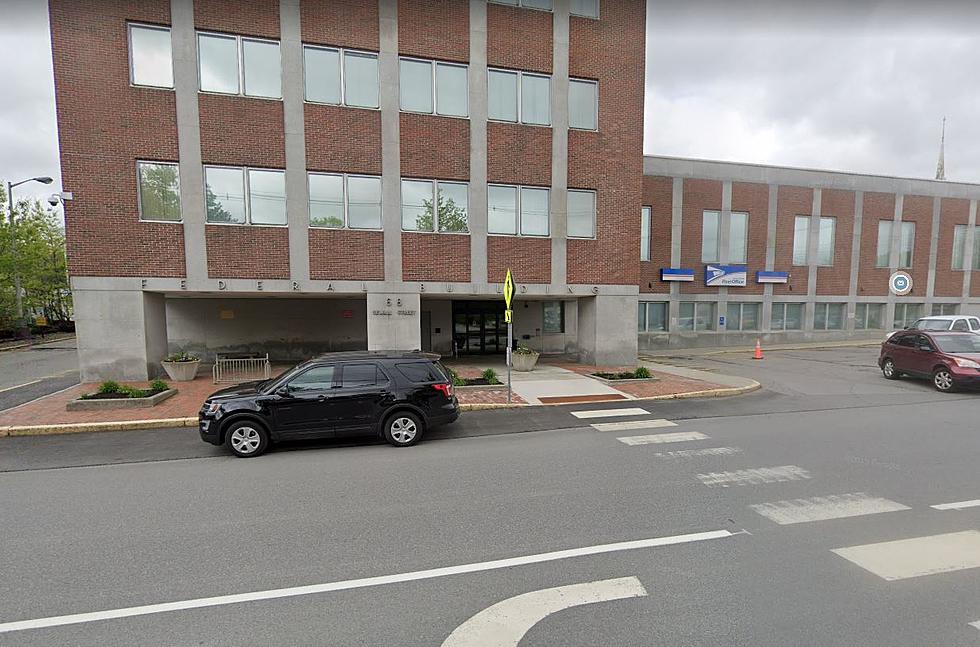 Suspect Identified in Wednesday's Shooting at Muskie Federal Building in Augusta Maine
Muskie Building, Augusta Maine
Wednesday at around noontime, a male subject entered the the Muskie federal building and threatened a guard. While he was threatening the guard, the suspect allegedly held a knife near the guard's throat.
At that time, another guard intervened and shot the suspect, wounding him. The suspect was then taken to the hospital to be treated for a gunshot wound to the abdomen, the Kennebec Journal reported.
Officials have since charged an Augusta man with assaulting a federal officer. The KJ reports that 41-year-old, Derik Broox Wight, has been charged.
According to the KJ, the investigation was handled by the FBI with assistance from the US Attorney General's Office, the Maine Attorney General, Augusta Police and Federal Protective services.
If convicted of the crimes he's charged with, Broox could face fines of up to $250,000 and up to 20 years in prison, according to the KJ.
**ALL SUSPECTS ARE PRESUMED INNOCENT UNTIL PROVEN GUILTY IN A COURT OF LAW**
11 Celebs & Notable People With Ties To Central Maine
These celebrities and notable people have ties to Central Maine. Some are well known, others not so much.
Do you have our free radio station app yet? If not, it's the perfect way to request a song, talk to the DJs, enter exclusive contests and to stay up to date with everything that's happening in and around Central Maine and the world. When you download it, make sure you turn on the push notifications so that we can send you exclusive content and local breaking news that you need to know about first. Just enter your mobile number below and we'll send a download link right to your mobile device. After that, you can download for free and immediately begin accessing all kinds of exclusive content tailored just for you. Give it a try and stay connected with us!