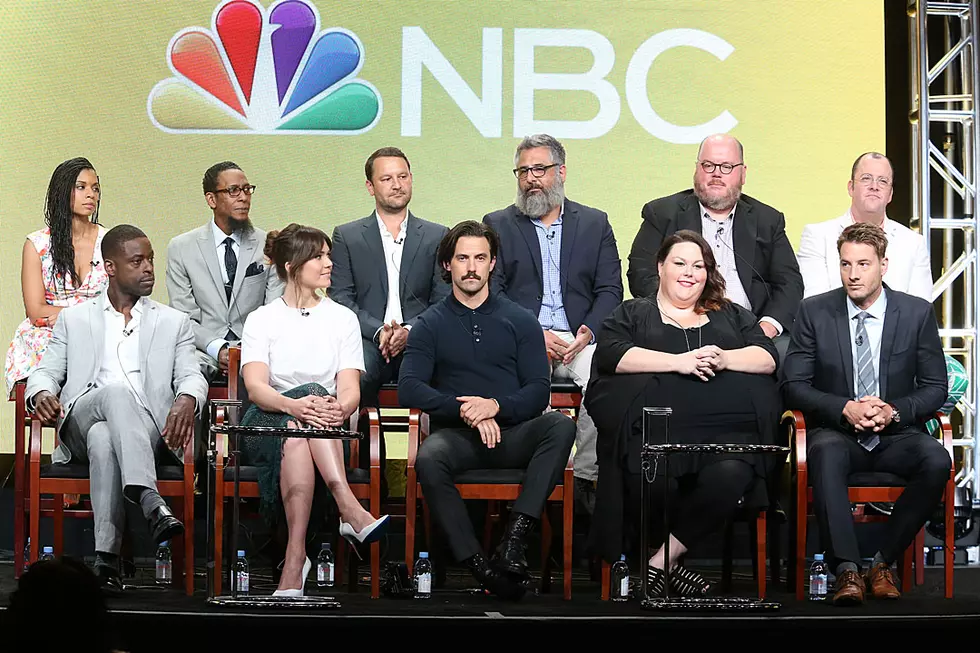 Ranking Our 9 Favorite 'This Is Us' Characters
Frederic M. Brown, Getty Images
There's a lot to love about This Is Us.
The NBC drama has endeared us with its complex, but compelling, storylines, mysterious backstories and, perhaps, most of all, its diverse and talented cast, which humanizes the problems faced by the Pierson family.
A stellar stable of actors contributes to the show's success. The characters represent a rich portrait of a family haunted by secrets and plagued by challenges that are played to perfection by a corps of talented performers. A good show makes characters feel like part of your family – This Is Us does just that.
But how can you decide which character is best? That's why we're here.
Scroll through our ranking of the This Is Us cast up top.