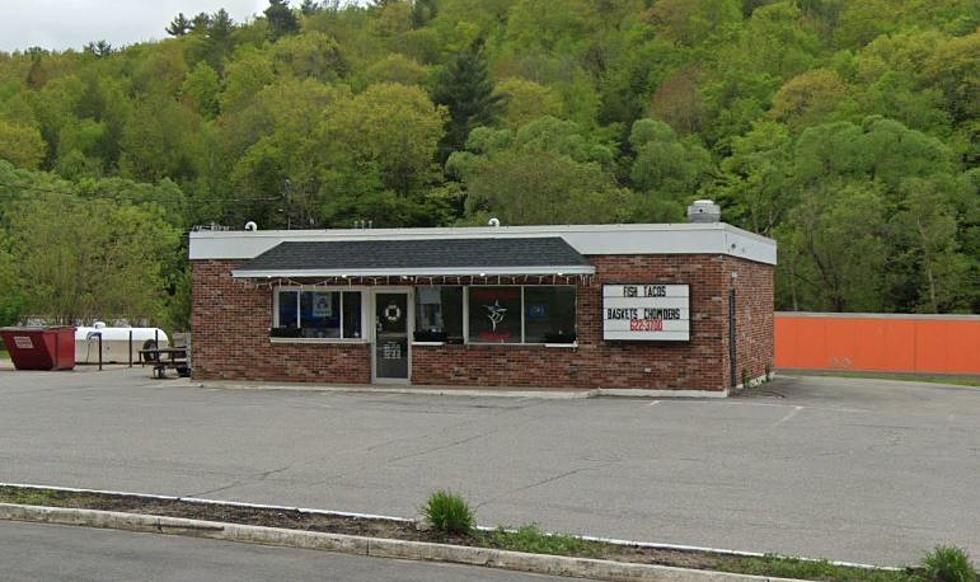 Sandy Point Seafood In Augusta Is Closed For Remainder Of 2021
Google Maps
There is no doubt that this past year has been one of the toughest years for small businesses or any business, as most have struggled to stay open throughout the ongoing coronavirus pandemic. Sadly even well into 2021, we still see businesses close doors.
According to a Facebook post made by Sandy Point Seafood, after much thought and consideration, Sandy Point Seafood will be closed for the remainder of 2021. This closure comes weeks after Sandy Point Seafood stopped offering fried seafood baskets out of its full-service kitchen.
There is no definitive answer as to why, but after dealing with the tremendous loss of their son and business partner Brendan, in a drowning accident, things just haven't been the same for the Sandy Point Seafood family.
It's a sad day when you see any business make the difficult decision to close its doors, just as Sandy Point Seafood is. However, there is some comfort in knowing that it won't be a forever goodbye. More of a see you later.
At this time, Sandy Point Seafood is hoping to re-open in early 2022.
10 Marvelous Corn Mazes In Central Maine & Beyond
Check out ten of the best cornfield mazes in Central Maine and beyond. Can you think of a better way to get your exercise and have fun with the entire family at the same time?
The 10 Worst Places To Live In Maine In 2021
Roadsnacks
has released their 2021 list of the worst places to live in Maine.
Maine Bars & Restaurants W/ Patios & Decks
Who doesn't love enjoying a beer and a burger on a patio (or deck) on a warm summer night? Clearly, as we are still dealing with the pandemic, you may want to reach out to each of these establishments to make sure they have not made any temporary COVID-related changes to their business.
Hey, have you downloaded our FREE app? If not, you totally should. With the app, you can stream us live anywhere at any time; you can also send us messages, win exclusive prizes, and you'll even get the latest breaking news sent right to your phone. Want to download the app right now? All you've got to do is enter your mobile number below, and we'll send a download link right to your mobile device. It's that easy!