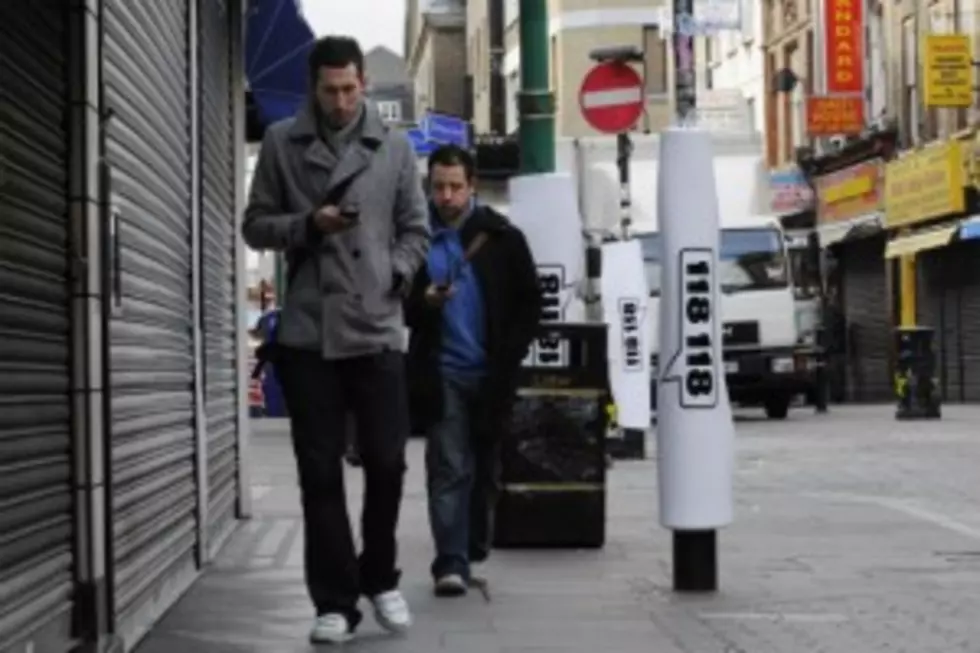 Should I Walk to Work (35 Miles) To Raise Money for a Cause?
Getty Images
This story reminds and re-inspires me of an ongoing desire of mine. Over the years I've wondered how long it would take me to walk from Auburn to Augusta. From where I live it's about 35 miles, so it would take a whole day, that l know. From simple math, it would seem to me it would take about 10 hours. Of course I've only toyed with doing this during the spring, summer and/or autumn months as I wouldn't be as so bold as to attempt this feat in winter, but 50-60 degrees would be prime weather and even in temperatures up to about as high as 80 degrees I've honestly thought about it.
I've also thought about raising money for a cause, taking pledges and using my radio show as a vehicle to get it done. This is me just thinking out loud right now, as I haven't talked to anyone about this at work, but over the years I've mentioned it on occasion to my wife and she thinks it would be a cool idea. My thought would be to start at 6 am from my house, walk to Augusta via Rt. 202 and be there in time for my show at 4, we'll see if it pans out.
For something like this to work, I would obviously need the company's blessing and a cause or charity. I have a few that are fairly close to my heart. One being drug abuse awareness coupled with bringing light to our society's issue with depression, as well as fighting AIDS and HIV.. I just think addicts who want and need help shouldn't be knocked for admitting they have a problem, in the same way they shouldn't feel ashamed for requesting help, likewise with people who have a form of mental illness whether it be depression, anxiety or other.
Just thinking about it, let me know what you think.