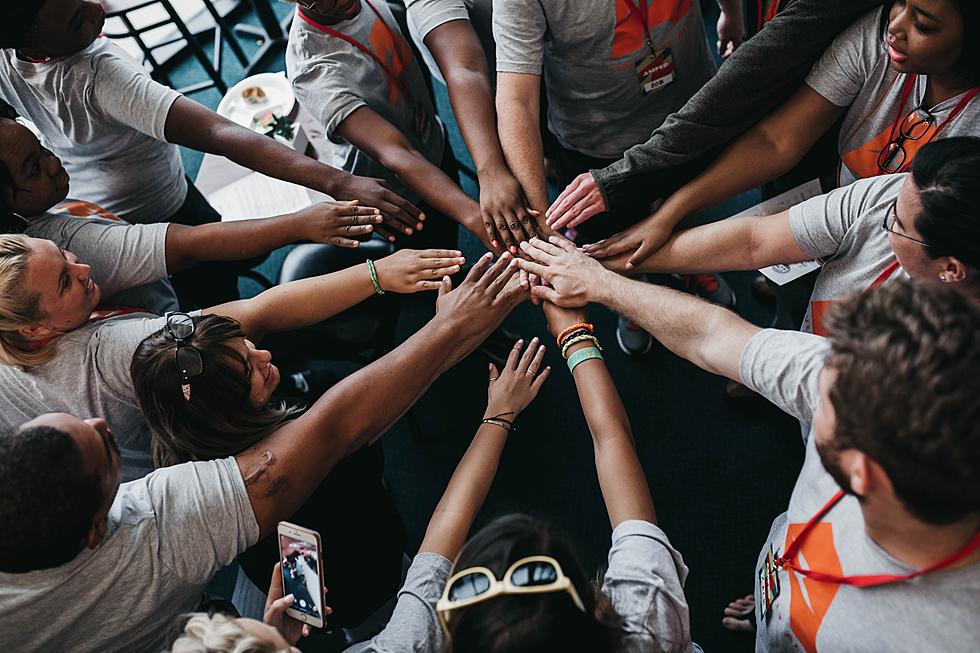 Sign Up Now! The Central Maine Amazing Race is Happening Next Month
Camylla-battani, Unsplash
It's one of the most popular reality TV shows of the last 20 years. Of course we are talking about the wildly popular, Amazing Race. And, if you didn't know, there is a version of it that happens right here in Central Maine each and every year.
Presented by the wonderful folks at the Manchester Lions Club, the Central Maine Amazing Race is just that- a race full of different tasks that takes place all over central Maine over the course of a single day.
And the best part about all of this? Every single dime raised for this event gets donated right back into Central Maine community programs and non-profits. Every. Single. Dime.
The race will be taking place on Saturday, August 19th. The minimum team will need to raise $250 in pledges in order to participate in the race. Teams must consist of two individuals. If you, or someone you know, is interested in joining the race, you can contact Deb Maddox at 207.441.9906, or by emailing deb at DebrahMaddox@yahoo.com
The teams will be earning points based on the completion of the day's challenges as well as placement at the pit stops. Teams can even earn points before the race even begins. 1 extra point will be allotted for every $100 additional raised (5 point cap).
This will be an all-day event with prizes being given out during the award dinner which will take place after the race for an additional cost. If your team has raised at least $350 then your meal will be included at no additional charge. Participants will be able to choose from either a lobster or chicken dinner.
Teams will need to participate in all of the challenges that day unless that use an express pass to skip one of the challenges.
Sound like a lot to remember? Don't worry! The race officials will be going over ALL of the rules in full detail the morning of the race before kicking it all off. And remember, ALL racers MUST be checked in at the Manchester Lions Club Saturday morning (August 19th) by 8:45 AM.
See YOU at the Central Maine Amazing Race!