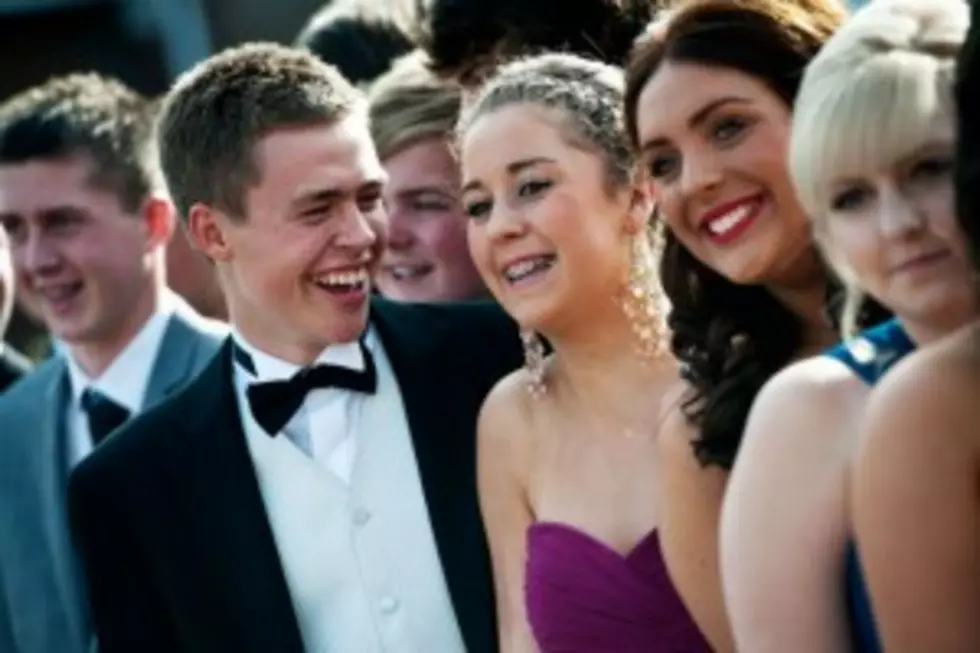 Snow Ball is Almost a Month Away!
Bethany Clarke, Getty Images
January 25th is our 1st 'Snow Ball'! What is 'Snow Ball'? It's a 2nd chance prom, it's a formal dance and it's going to be a great time. It will include a full Italian buffet provided by Cloud 9 Restaurant, live music from School Street Band, pictures taken by Photo Finish at the Auburn Mall and much more!
Bring your date and enjoy the night. It's being held at the Senator Inn too so driving home isn't a problem if you want to stay the night.
I'm looking forward to seeing you there. I know it's a month away but the time will fly by, so get your tickets now before it's too late and we're at capacity. Tickets are $25 pp or $40 a couple and goes from, 6 pm to 11 pm. More information on 'Snow Ball' <here>
Heck, I'll even slow dance with you.