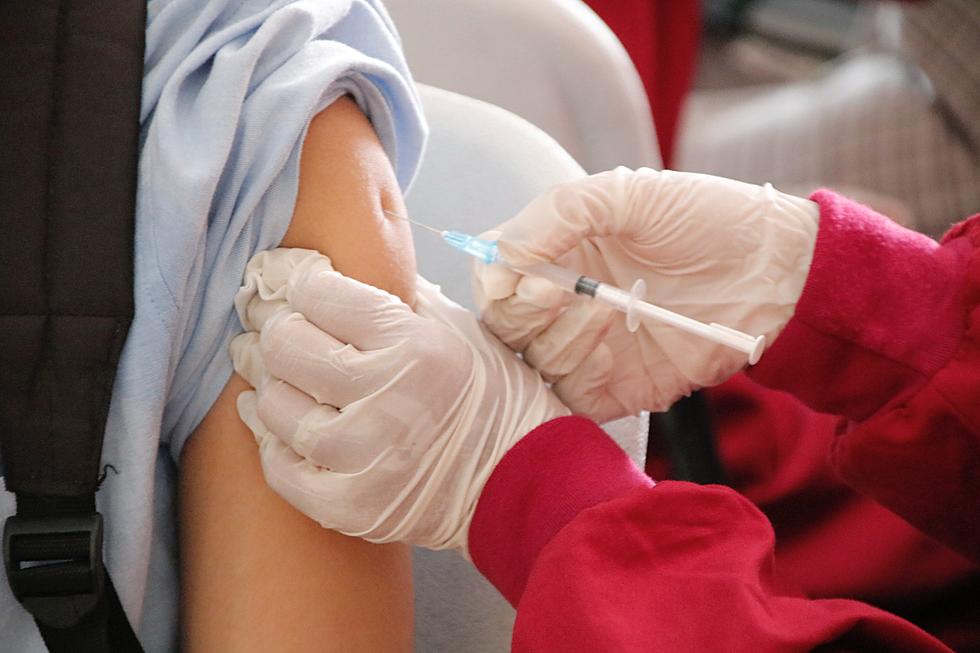 Some Maine Minors No Longer Need Parent Approval For Hormone Replacement Therapy
ed-us, unsplash
There were hundreds of new laws that went into affect earlier this week in Maine according to the Kennebec Journal. Some of those laws will effect the restaurant industry, the way hunting dogs can be trained and even abortion access.
However, one of the laws that seems to be getting a good deal of attention and debate on social media, is a new law that takes parents out of the equation when it comes to their minor children seeking and obtaining some 'gender-affirming' treatments.
According to the Kennebec Journal, the large pile of laws has officially gone into effect this week some three months after the legislature adjourned from its most recent session.
The law we're talking about in this article is a new law that now allows Maine minors (16 and older) to seek out, and with doctor approval, begin receiving gender-affirming care like hormone therapy without the consent of their parents. As a matter of fact, even if the parents are against it, the new law states that the child can still obtain that care- if the healthcare provider agrees it is necessary.
The Kennebec Journal went on to report in part about the new law,
Health care professionals will be able to provide hormone therapy and follow-up care to young people at least 16 years of age whether the parents approve or not if they meet certain criteria, including diagnosis of gender dysphoria and, in the opinion of the health care professional, they have experienced or are likely to experience harm from not receiving gender-affirming hormone therapy
As one might imagine, given the heated political climate over the last several years, parents and teens alike were quick to take to social media throughout Maine both in support and against such measures.
We'd like to hear from our audience on your opinion of the new law. You can send us a message right inside our free station app!
Here's Where Maine Home-Buyers Came from During the Pandemic
Here is a list of Maine's single-family home buyers from the pandemic. It's a closer look at what state they came from.
This does not include sales from Maine buyers or those from Puerto Rico, military bases, and other territories.
Gallery Credit: Chris Sedenka
Here Are 26 of the Best Maine Family-Owned Businesses in 2023
Give it up for Maine's best family-owned businesses in 2023.