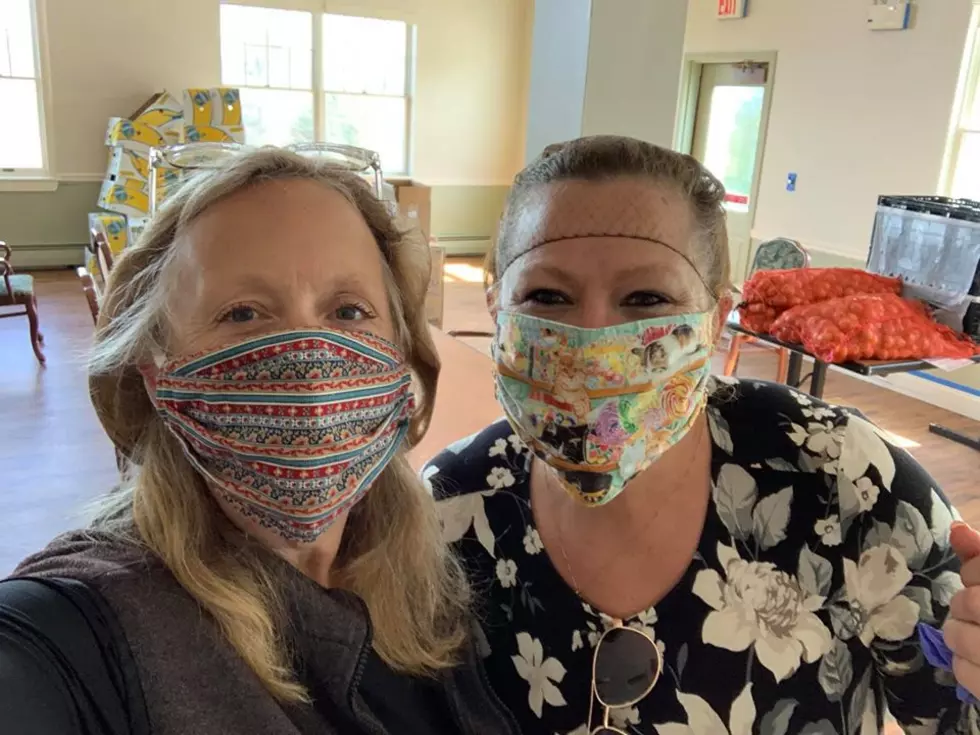 Spectrum Generations Needs MOW Drivers
Renee Nelson
After the meals are cooked, packaged, and packed up to out on the route to the recipient the next step is the drivers that make this happen. Spectrum Generations, who makes this all happen, needs volunteer drivers' to deliver those meals to their destination.  Spectrum Generations covers a huge area…the Skowhegan area down to Waterville, Augusta area…and the mid-coast region of Belfast, Rockland, Damariscotta, Camden, and Brunswick.
The drivers are needed to take on a route (or two...maybe?) but also drivers they can call at 7 am and say "hey, we need you today?"  You pick up the meals at the center, do the route and return the freezer bags they pack the meals into the back to the center. Normally it takes a couple of hours so it can work into most schedules. It is the last link in the chain that makes this program run and they need you.  You also become so very important to the people you deliver to with Meals On Wheels.
---
Do you have our free radio station app yet? If not, it's the perfect way to request a song, talk to the DJs, enter exclusive contests and to stay up to date with everything that's happening in and around Central Maine and the world. When you download it, make sure you turn on the push notifications so that we can send you exclusive content and local breaking news that you need to know about first. Just enter your mobile number below and we'll send a download link right to your mobile device. After that, you can download for free and immediately begin accessing all kinds of exclusive content tailored just for you. Give it a try and stay connected with us!
Enter your number to get our free mobile app
Field Trips Every Maine Kid Went On