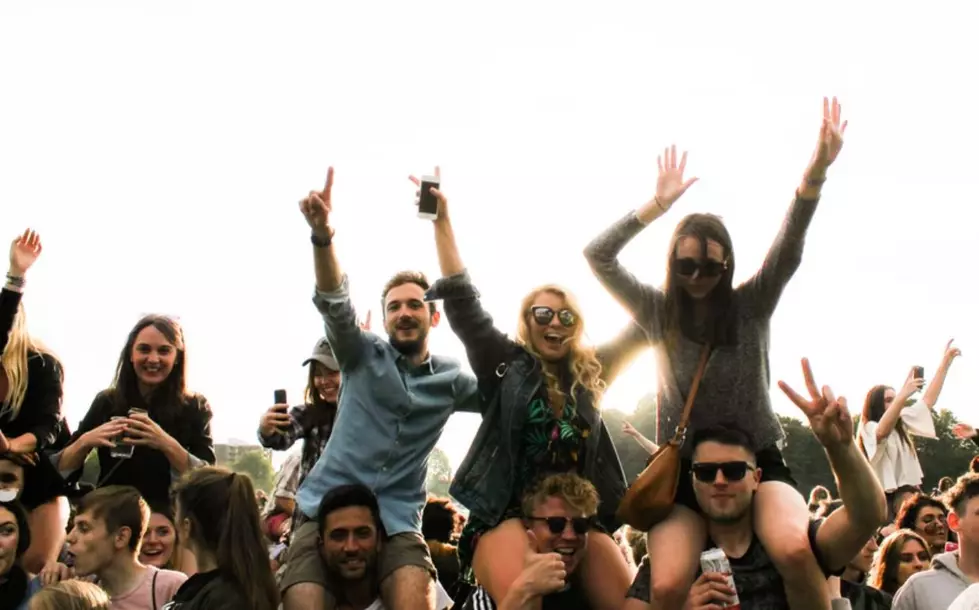 Spend The Summer Working For Our Central Maine Radio Stations
Jade Masri / Unsplash
If you're familiar with B98.5, 92 Moose, and the other radio stations of Townsquare Media Augusta / Waterville, you probably know that we do way more than just play music and keep you informed about everything going on in Central Maine.
A big part of what we do involves being out in the community.  We make appearances at fairs, festivals, parades, and a host of other local events.
Right now, we're looking for someone to help our DJs orchestrate our involvement in these events.  As a Brand Ambassador you will be representing the radio stations at these community events.  Our Brand Ambassadors will interact with listeners (and potential listeners), help with the set up radio station booths at events & remotes, drive station vehicles, and more.
While this is an extremely fun job, it is also a very important one.  Whether the event is at a small retail business, a bar, or a festival attended by thousands of people, you are often the first point-of-contact that people have with our radio stations.  That means you are largely responsible for making sure that our brands make a good first impression.
If you have always had an interest in broadcasting and the media, this could be a great way to get some exposure to the field while getting paid.
Do you think you are up to the challenge?  Great!  We want to hear from you!  Get more details and apply by clicking HERE
The 20 Fastest Growing Cities In Maine
According to
Stacker
, these are the fastest growing cities and towns in the State of Maine.