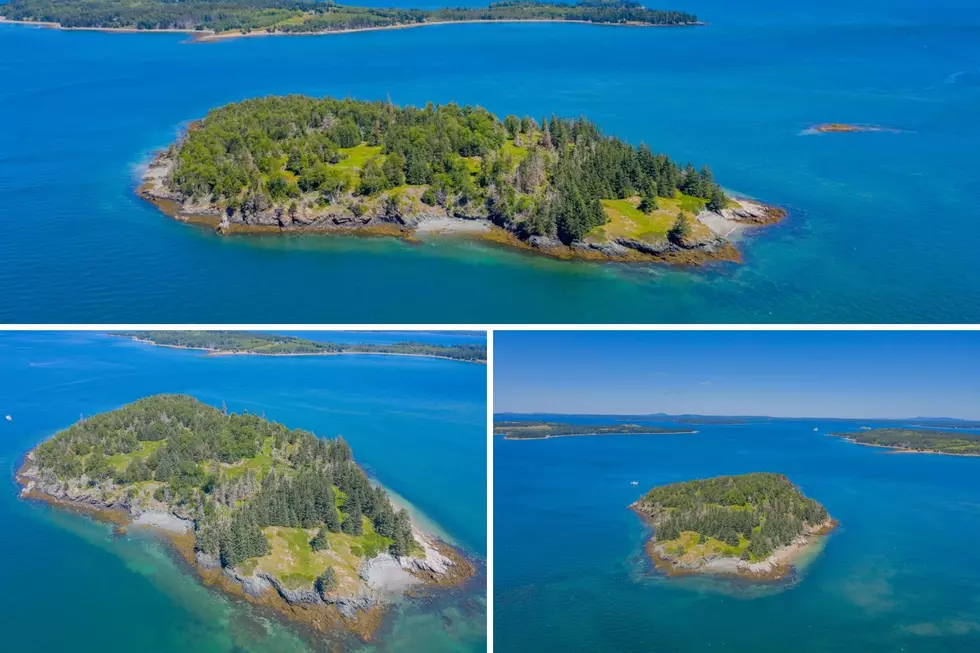 Stunning Uninhabited Maine Island for Sale & Ready for Development
LandVest, Inc: Canva
Maine is a remote state, and I'm not sure there's a person who minds that. Heck, even the most extroverted person can enjoy the fact that peace and serenity is just a short drive away. It's one of Maine's best qualities. How could it possibly get better than that? Easily. Go somewhere even more remote, like an island. Everyone knows we have enough of them.
In fact, Maine amazingly has over 3000 islands off its rocky shores. Obviously, not all of these are large or assessable enough to be inhabitable. However, the ones that are can be simply awe-inspiring. This includes an island that just hit the market.
Located in the heart of East Penobscot Bay is the stunning Fling Island. The 17-acre isle is near both Deer Isle and North Haven. It's also just a few miles off the Maine coast, allowing for multiple options for accessibility. Fling Island also provides panoramic views of both sunrises over the horizon and sunsets behind the Camden Hills. This is quite an epic spot.
Fling Island already has an area for kayak and small boat access. That same area is also open enough for a pier to be built for better access. The island features both wooded and grassy areas, giving it great versatility and character. The selling agency, LandVest, points out that conservation opportunities for the island would be available.
However, the agency notes there's plenty of residential options as well. They may just be for seasonal use, but what a few months that would be. Just imagine building whatever you design you want on a piece of land you own entirely. Where do I make an offer?
The asking price for Fling Island is $1.275 million. You can find out more information about this unique property on selling agency LandVest's website.
Dock and Dine at These 14 Maine Restaurants You Can Travel to By Boat
30 "Under-the-Radar" Restaurants in Maine
Thanks to our great listeners we were able to compile a list of many of Maine's great "under-the-radar" restaurants, cafes, pubs and bakeries.
These great spots can be found across the state, and waiting for you to give them a try.
How many have you been to?