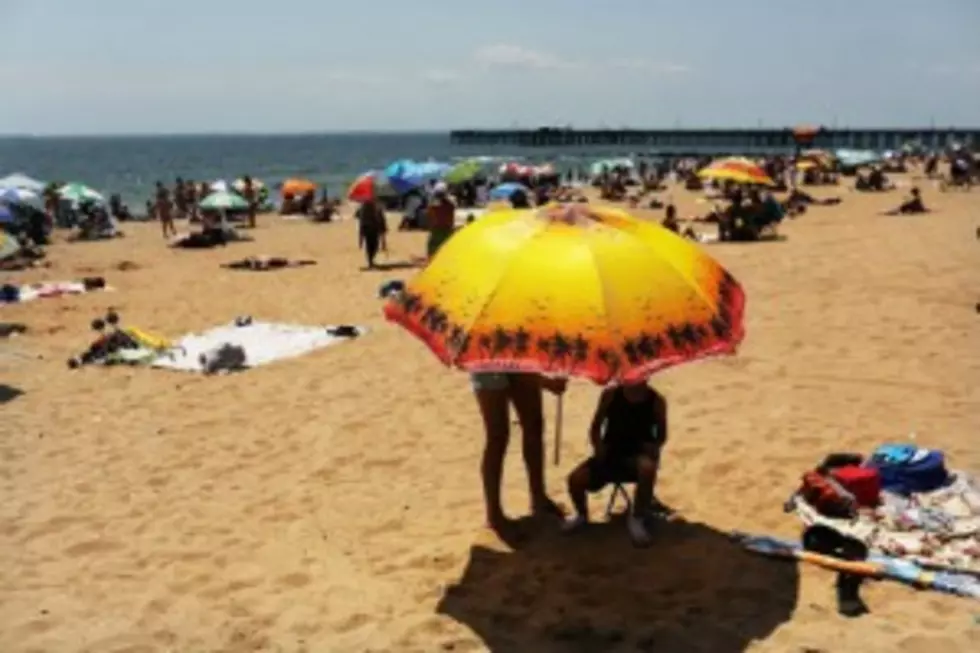 Summer is Half Over – What Are Your Plans for the Second Half?
Spencer Platt, Getty Images
Summer is half over, I know, sad huh? What have you done so far and what plans are still on the agenda before school starts?
Fair season in this part of the state has begun with the Pittston Fair and Bangor State Fair underway.
There are always the theme parks in Saco and Old Orchard Beach. What about state park beaches, outdoor concerts both large and small. The Sea Dogs are playing well, there is an option as well.
So far we've gone to a few beaches, a backyard barbeque party and spent a lot of time outside in the yard.
This week coming I have family here from out of state, so I'll doing a bit of visiting while they're here.
This year it's a pretty subdued summer for us as it seems like there has been one setback after another and the extra income is limited but hopefully we'll make it Funtown and a Sea Dogs game before the season is done.
We will go to a few beach a few more times I'm sure as we have a state park pass.
How about you, what are your plans for the second half of school break?