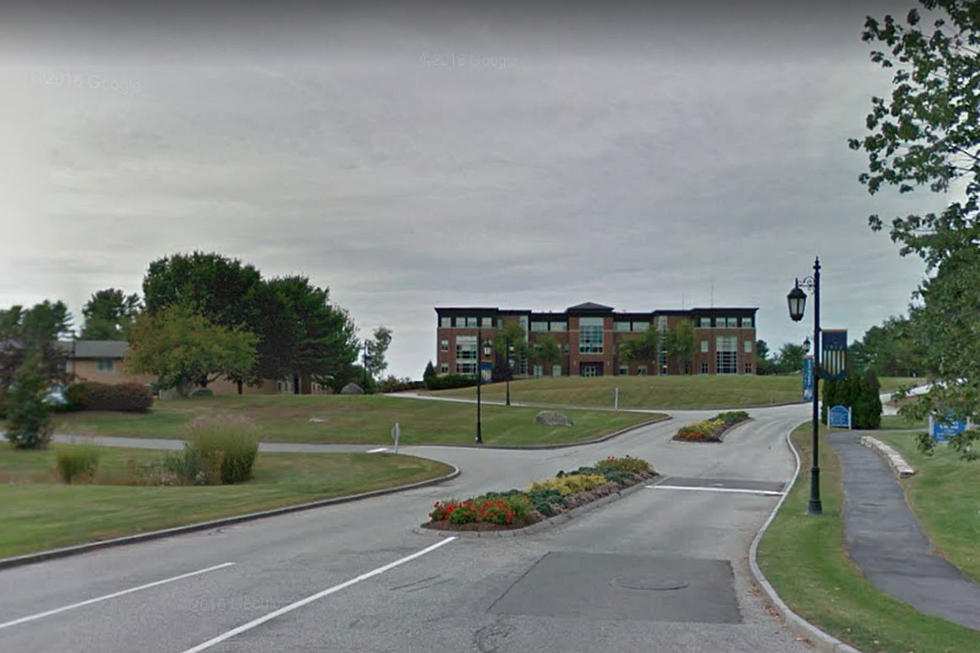 The Three Chilling Ghost Stories That Make This College the Most Haunted Campus in Maine
Google Maps
Sitting on the banks of Sebago Lake, the campus of St. Joseph's College in Standish is the picturesque model of small-college campus life in Maine. But on more than one occasion, ghost stories have inundated campus life and left some former students with eerie feelings in an otherwise quiet campus existence. What exactly is haunting them? It depends on what you believe.
The Alleged Haunting of the Chapel
According to Hidden History of the Sebago Lakes Region, the chapel at St. Joe's has been haunted by the spirit of a young boy since its inception. Prior to St. Joe's being established, the young son of the family who owned the land tragically passed away. He was buried in the spot where the chapel stands now. Before the chapel was built, his remains were moved a permanent resting spot, but his soul never left. Several former students have reported hearing a young boy laughing or playing in or outside the chapel.
The Tragedy by the Pond
Other ghostly sightings come from another tragic story. Along the coastline of a small pond on campus, witnesses believe they've seen the figure of a young girl playing. As the story goes, a father had built his daughter a playhouse near the pond. When her parents were distracted, she wandered into the pond and drowned. Her spirit has never left the area.
The Nun Who Could Not Let Go
The last ghost story has been reported multiple times from Xavier Hall on campus. The hall, which was once the Verrill family home, also served as a residence hall for senior women. The nun is believed to be a friendly spirit, and one who was so deeply rooted to the school that she simply could not part with it.
---
Celebrities Who Lived in Haunted Houses
Below, check out 25 stars who claim to have lived in haunted homes.
LOOK: What are the odds that these 50 totally random events will happen to you?
Stacker
took the guesswork out of 50 random events to determine just how likely they are to actually happen. They sourced their information from government statistics, scientific articles, and other primary documents. Keep reading to find out why expectant parents shouldn't count on due dates -- and why you should be more worried about dying on your birthday than living to 100 years old.