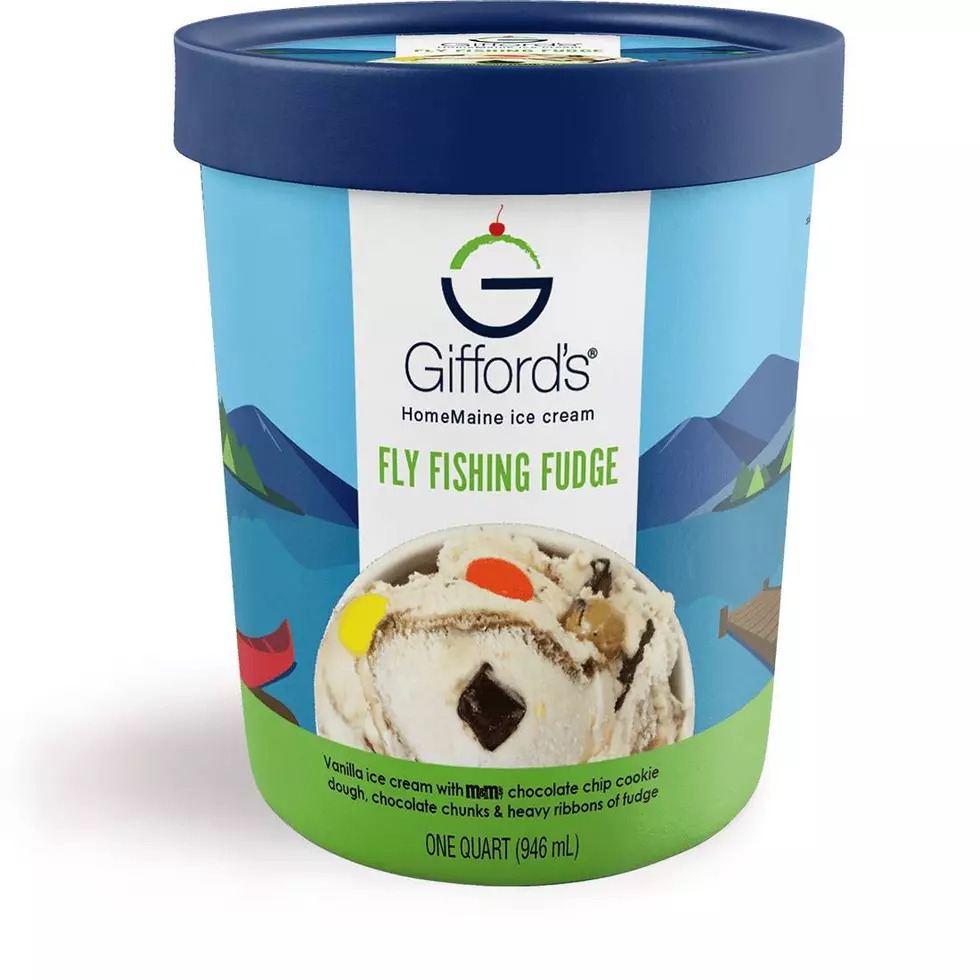 These Gifford's Ice Cream Flavors are as Maine as You Can Get
Giffordsicecream.com
I bet Kansas doesn't sell Maine Black Fly ice cream!
Gifford's HomeMaine (yes, we know it's a clever twist on homemade) Ice Cream is a fifth-generation, family-owned company that still makes ice cream the old-fashioned way – from scratch, with fresh milk and cream from local dairy farms. Gifford's uses antique Cherry Burrell freezers to slow churn the most delicious, creamy ice cream possible. Just ask anyone who has tried it.
Gifford's is ice cream made in New England for New England. Thank God Maine is part of New England. Proud to have Gifford's as a New England ice cream with five family-owned ice cream stands in Maine. But if you didn't know Gifford's has a soft spot for Maine, you would when you saw the names of some of their ice cream! And yes, they have some ice creams for the Bruins, Celtics, and Patriots. Are those Maine teams? Technically no, but don't tell Maine fans that!
13 Wicked Maine Gifford's Ice Cream
Yankee Magazine's Top Maine Ice Cream Shops
Need a refreshing treat during these hot Summer days?
Yankee Magazine
has you covered. Here are seven outstanding ice cream shops that Mainers can enjoy.