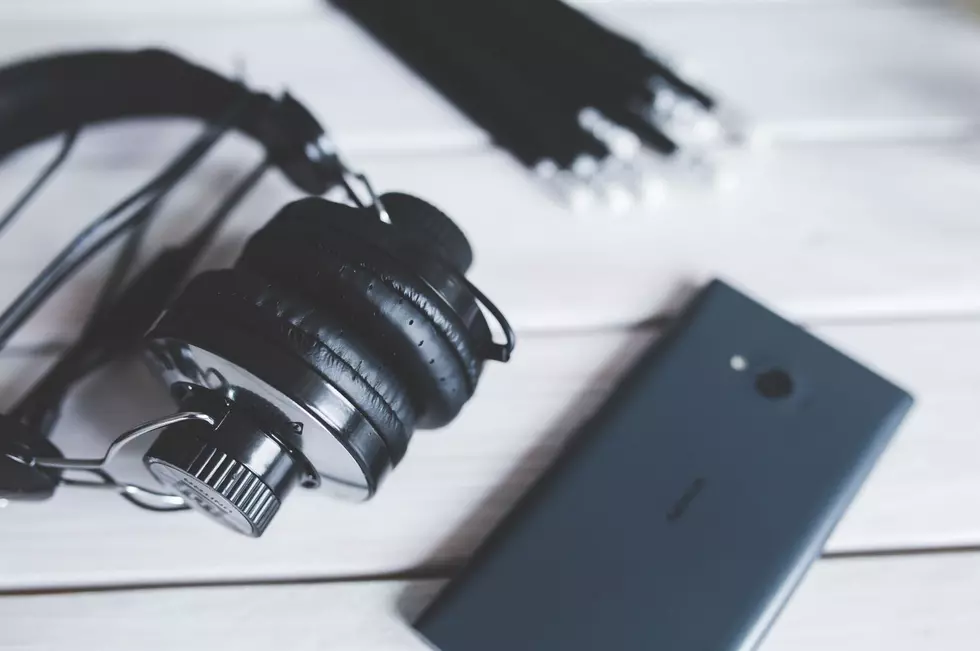 Gas Prices Down, Star Gazing in Maine Parks & Other Things You Need to Know
Canva
Here is a collection of the things you need to know today.....
A bill would cap the out-of-pocket cost of insulin for more than 140,000 Mainers if it becomes law in 2020 according to US News.
A York County Sheriff responding to a report of a burglary shot and killed a 16-year-old boy according to US News.

Gas prices in Maine are up less than a penny to $2.55 a gallon. The national average price is $2.57 Monday, that's down 2 cents per gallon from a month ago, yet stands 32.3 cents higher than a year ago according to US News.
Five people were arrested near the Maine/Canadian border in what border officials called a "human smuggling attempt" according to US News.
---