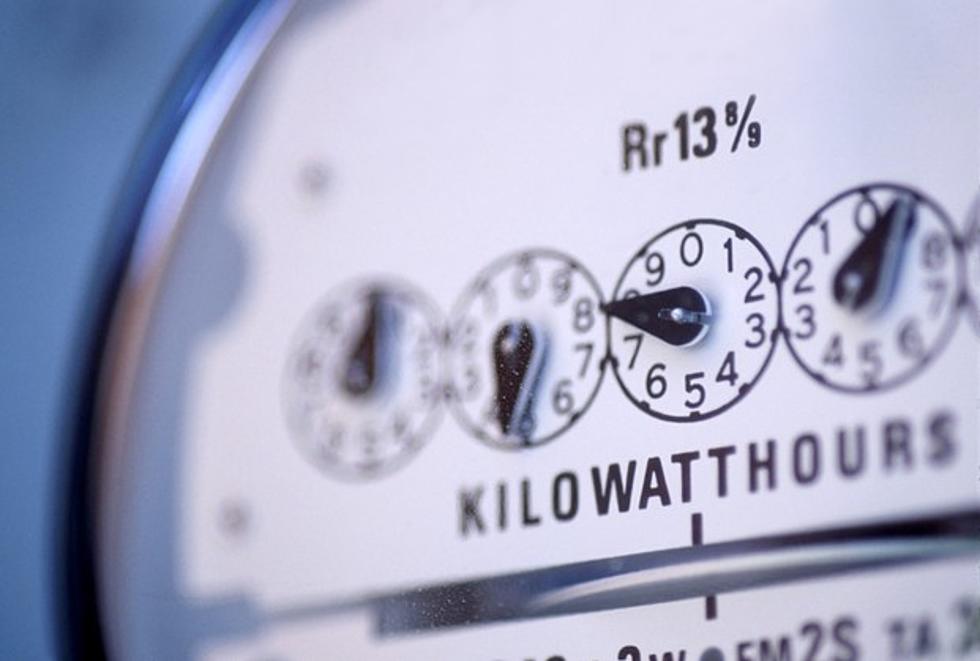 Ingram Publishing
Maine storms can mean power outages! Click in for the latest from the power companies....
Here is where we stand with Emera Maine for power outages.
Winter, spring, summer or fall the Maine Emergency Management Agency at MainePrepares has tips, suggestions and precautions for your home and family, , school and community.