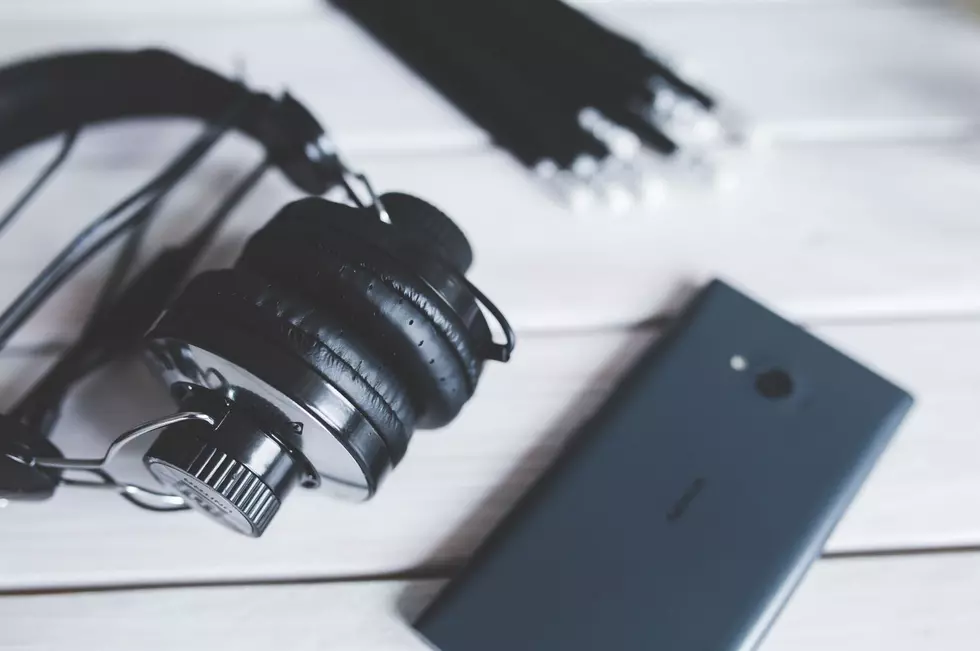 Maine Is One Step Closer to Importing Canadian Rx & Other Things You Need to Know
Canva
Here is a collection of the things you need to know today.....
A legislative committee has moved Maine closer to wholesale importation of prescription drugs from Canada according to US News.
A man and his daughter were able to get themselves out of the water after their snowmobile broke the ice on a lake in Millinocket according to WABI.
All the people who were connected to Colby College and were isolated after a China trip are back on campus and are healthy according to Newscenter.
---