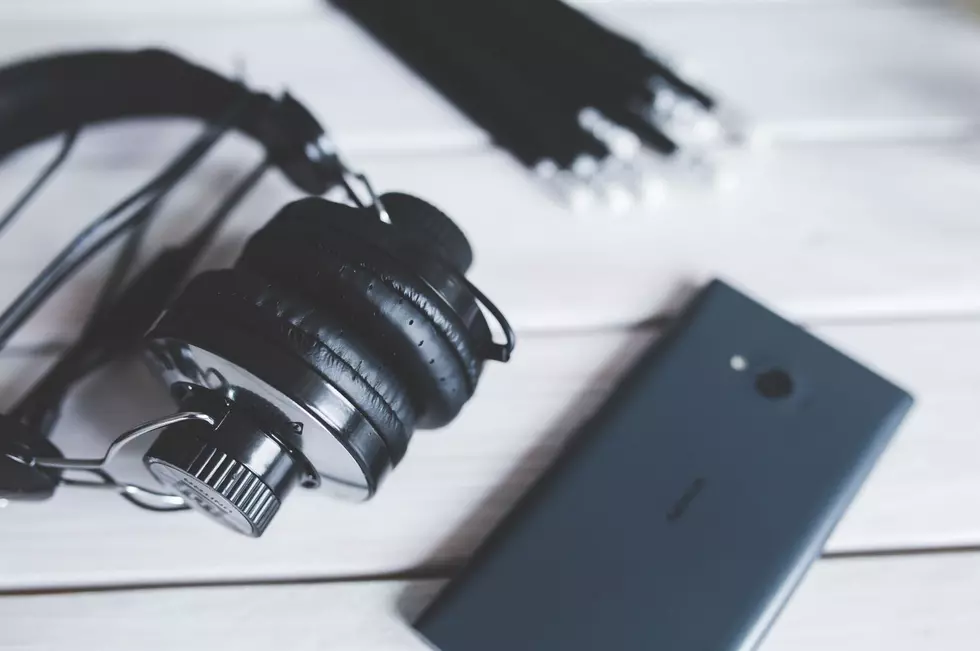 2 Winthrop Women Arrested in Hallowell & Other Things You Need to Know
Canva
Here is a collection of the things you need to know today.....
One person is in critical condition after he was shot by the people he was trying to rob in Auburn according to WGME.
Officials are investigating the death of a man whose body was found on railroad tracks in Portland according to US News.
A woman was injured when her car was hit by a train in Brunswick according to WABI.
Two Winthrop women were arrested after their car went off the road in Hallowell according to centralmaine.com.
This coming Monday, March 2, the KJ, Morning Sentinel, Lewiston Sun Journal and Portland Press Herald will ALL have digital editions only, ending the Monday print editions according to Newcenter.
---