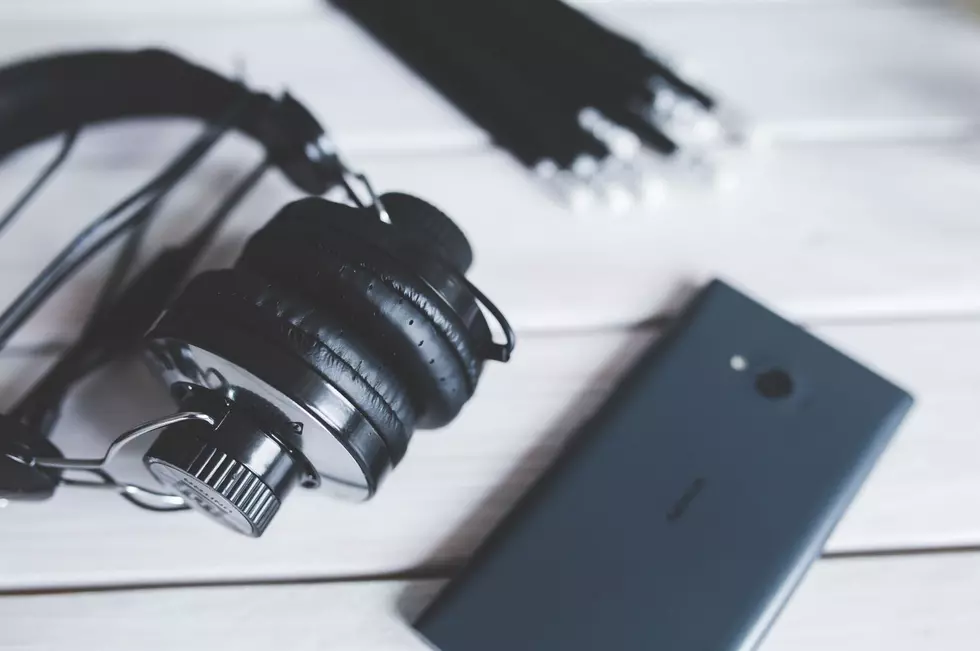 FBI In Waterville, E-Citation System& Other Things You Need to Know Today
Canva
Here is a collection of the things you need to know today.....
Day three of Camp Out Hunger starts with a truck full of food and over $5,000 but with food insecurity growing in Central Maine the food drive goes until Sat at noon at Sam's Club parking-lot in Augusta.  Please donate in person or online thanks to the United Way of Kennebec Valley...here is the link and please put 'CAMP OUT HUNGER' in the line that asks for 'Organizations Name'.  Thank you so much for making a difference.
Maine troopers are starting to use a new e-citation system to hand out tickets according to WGME.
A Farmington farming is fighting with his insurance company to cover damage to his farm that was next to the site of the Farmington explosion according to WGME.
FBI, Waldo County Sheriff's and the Waterville Police searched a home and cars at a Elmwood Ave in Waterville as part of a federal investigation according to centralmaine.com.
Out of state land fill water with some 'forever chemicals' was sent to Maine and ended up in the Madison treatment plan according to centralmaine.com.
---
---