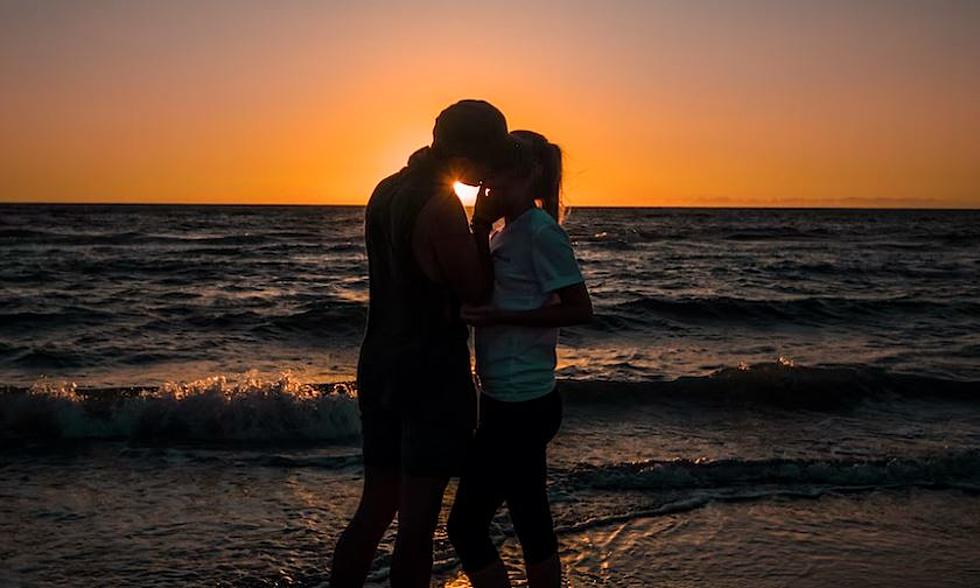 This Has Got To Be The Ultimate Romantic Getaway For Maine Lovers
Ryan Young / Unsplash
So, you and your person love everything about Maine?  You've spent years experiencing all that the state has to offer?  You've been from Kittery, to Portland, to Bangor, to Presque Isle, and explored everything in between?  Does it feel like you have experienced just about everything Maine has to offer?
If that's how you feel, this could be the perfect escape for you!
Downeast Magazine is booking all-inclusive getaways on a remote lighthouse!
The getaway includes:
3 nights accommodations at Whitehead Light Station
All meals, snacks, beverages (including beer and wine)
Parking on the mainland
Transportation from/to the mainland
Expert-led foraging walk in the source woods and along the shoreline
Kayaking excursion
Sunrise/sunset boat cruise
Classic Maine lobster dinner
Unlimited access to the still-operating historic lighthouse
All amenities at Whitehead Light Station
You can even have a massage on the rocks for a small fee.
Keep in mind, there is a very limited capacity on these and they are not cheap.  For you and your special someone, it will be be $3,120!  Now, if you are just planning to go by yourself (what fun would that be, though?) it will run you $1,760.
Also, keep in mind this is not like staying at a resort or hotel.  These stays are for very specific days.  July 20th through July 23rd of 2023.
So, where is this lighthouse located?  According to the posting on the Downeast Magazine website, the lighthouse is located on White Island, which is about 8 miles off the coast of Rockland.
The lighthouse dates back to 1804!  While it is still in operation, the light was automated in 1982.  In 1996, the lighthouse keeper's house was renovated and is now used as a retreat.
For more information about the getaway, click HERE.
Romantic Restaurants In Maine
Looking for the perfect restaurant to take that special person in your life? We want to help! We've put together a list of 16 romantic Maine restaurants. Keep in mind that some of these restaurants are seasonal, so they may not be open right now.