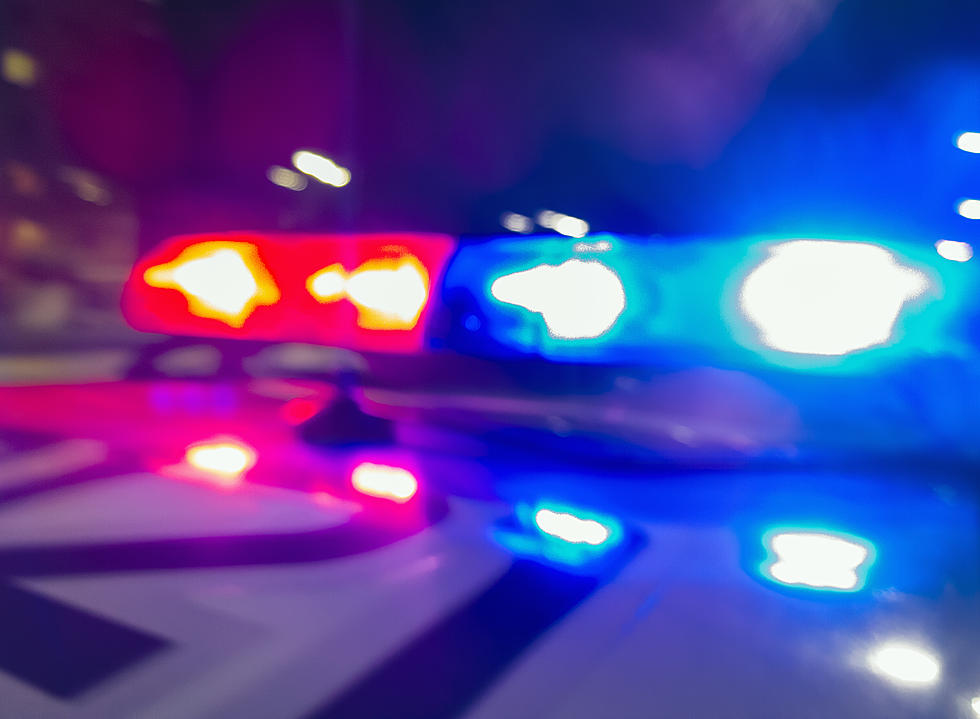 Town Of China Continuing Police Coverage With County Sheriff
Getty Images
The town of China Maine decided back in June to utilize State and County police services and according to a report from the Kennebec Journal, that scenario will no doubt continue.
For those that were hoping that the town of China would re-activate the China Police Department, indications are that will not happen anytime in the near future as the Town Selectmen have begun the process of selling the towns only police cruiser.
Although not a perfect system, the report indicates that the Selectmen are happy with the coverage they now have and consider it an improvement over what they did had when the China Police Department was in place.
Part of the issue cited was the all of the China Police patrolmen were only on a part-time basis, and all had other full-time jobs which posed challenges in having the town covered with acceptable police coverage.
The town of China is hoping to sell its only police cruiser before it depreciates any further.
17 Closed Central Maine Businesses We Wish Were Still Open
After polling our listeners, we've put together a list of long closed businesses that our listeners really miss. In many cases, the information about these businesses came from the memories of our listeners. If we have something incorrect, or if you want to add something, let us know. Just send us a message through our app or on Facebook.
Central Maine Restaurants Open On Christmas Day 2021
Have you got too much going on to cook a big Christmas dinner? We want to help! We've put together a list of Central Maine restaurants that will be open for Christmas.
Do you have our free radio station app yet? If not, it's the perfect way to request a song, talk to the DJs, enter exclusive contests and to stay up to date with everything that's happening in and around Central Maine and the world. When you download it, make sure you turn on the push notifications so that we can send you exclusive content and local breaking news that you need to know about first. Just enter your mobile number below and we'll send a download link right to your mobile device. After that, you can download for free and immediately begin accessing all kinds of exclusive content tailored just for you. Give it a try and stay connected with us!